Wondering what to do with stubborn hairs that refuse to come out when Sugaring? 
Try the Wrap Around method!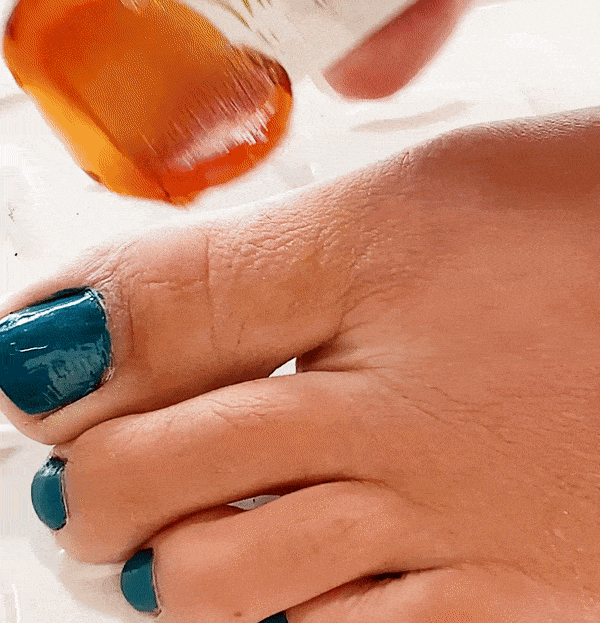 What is the Wrap Around Method?
This method can help grab onto a rogue hair that just doesn't seem to want to come out! 
Instead of the normal three straight pulls of Sugar, with the Wrap Around Method you spread the Sugar in a circle around a single hair, then flick! The circular motion can help the Sugar grab the hair, no matter which direction it's growing.
Wrap Around Method is especially for stubborn hairs useful on the toes, face or bikini area!
*Do not use the Wrap Around Method on an area with a lot of hair. This will cause pain and tugging along with possible bruising. Wrap Around Method is meant for the removal of lone, stubborn hairs.
WARNING
We stand by our statement that Sugar Me Smooth works on all hair types and all skin types. However, some people may have one or more of the following harmless side effects after using the hair removal sugar depending on their skin sensitivity:
Redness, small bumps, patchy redness, mild itchiness, bruising, brief bleeding from the hair follicle.
If one or more of the above listed side affects happens to you, they should subside quickly. Please note that these are natural reactions to removing hair from the root, especially if the hair has not been removed in more than 6 months.