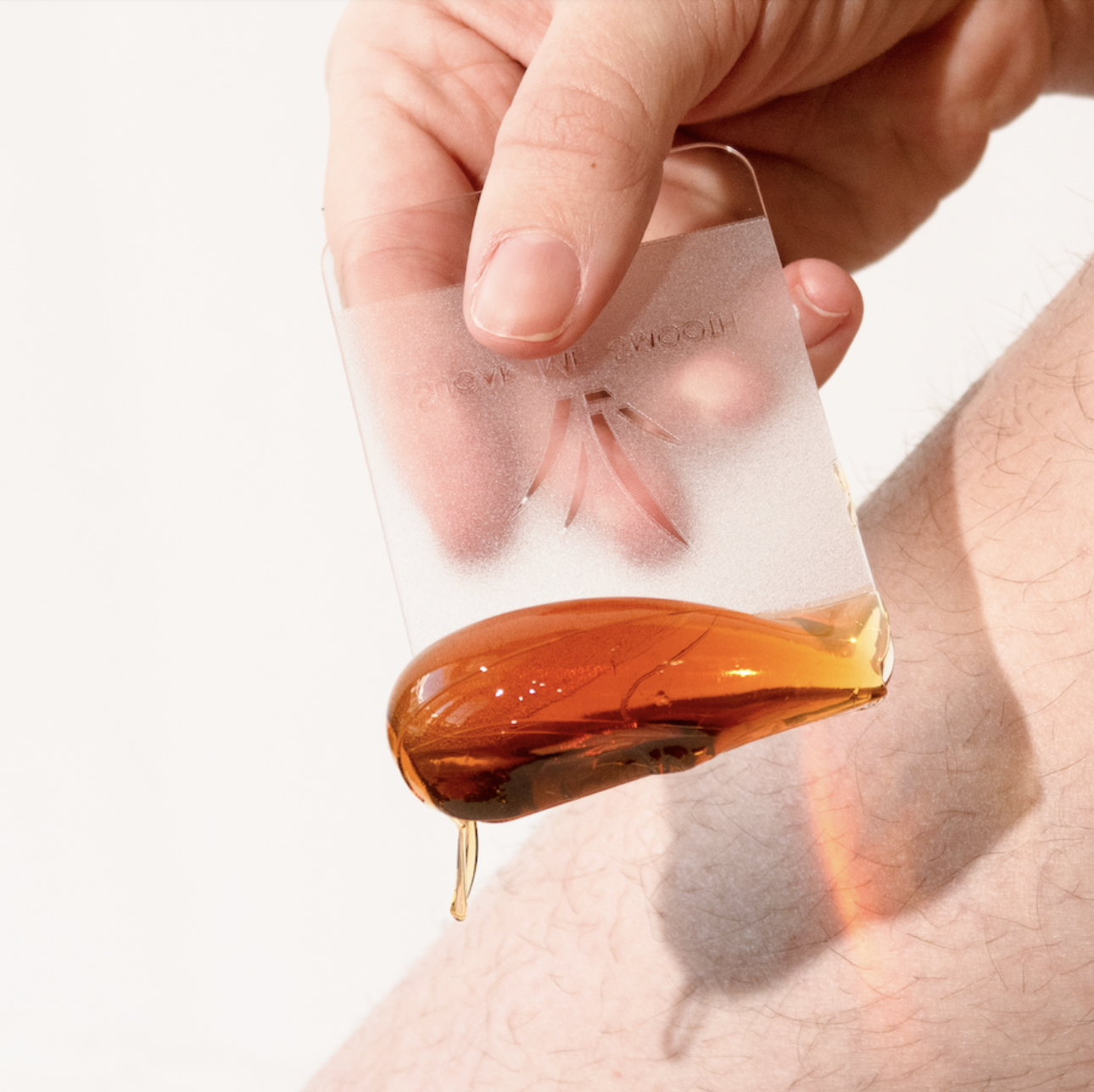 STEP 1
SUGARING BASICS
Learn the basics of flicking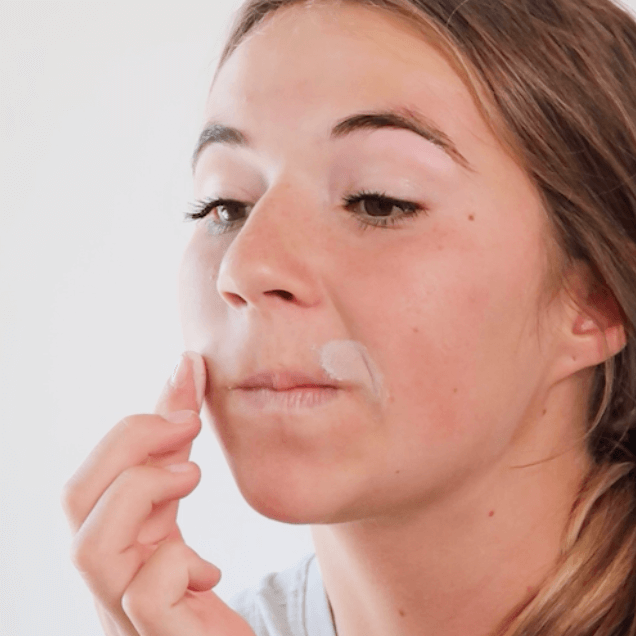 STEP 2
BODY AREAS
Face, Underarm, Bikini & More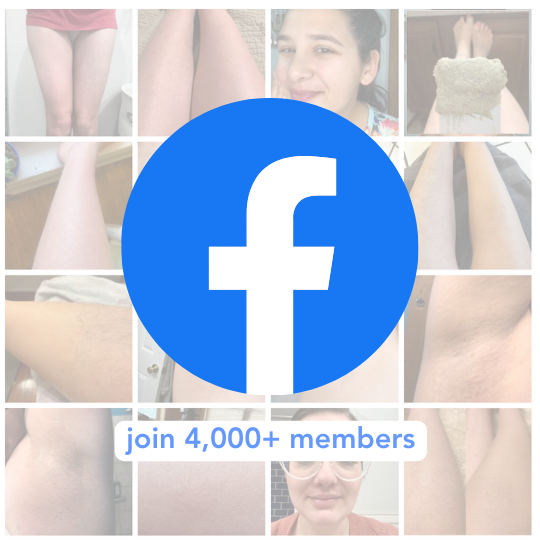 STEP 3
FACEBOOK GROUP
Join the community & get one-on-one help
WARNING
We stand by our statement that Sugar Me Smooth works on all hair types and all skin types. However, some people may have one or more of the following harmless side effects after using the hair removal sugar depending on their skin sensitivity:
Redness, small bumps, patchy redness, mild itchiness, bruising, brief bleeding from the hair follicle.
If one or more of the above listed side affects happens to you, they should subside quickly. Please note that these are natural reactions to removing hair from the root, especially if the hair has not been removed in more than 6 months.