Switching to Sugar Hair Removal is a great first step to caring for your skin!
Here's what we recommend to continue to care for your skin post-Sugaring:
Soothe The Skin
Apply Soothing Solution or Soothing Mist immediately after a sugaring session will help sooth and care for the skin.  If your skin feels especially irritated, apply a cold compress.
Avoid Sun Exposure
Avoid sun exposure for 24 hour post-sugaring. Your fresh skin can be extra prone to sun damage.
Stay Hydrated
Drink plenty of water, and keep your skin hydrated. Healthy skin is hydrated skin! Try our Body Oils, Sugar Scrubs, Lotion Sticks and more to maintain your healthy, glowing skin!
Aftercare for Best Sugaring Results:
Resist the urge to shave between Sugaring sessions. Doing so can cause ingrown hairs!
Your hair grows in cycles, so you may need to Sugar again in a week or so to grab the hairs that hadn't grown in yet when you Sugared initially. 
Keep up on your Sugaring! The more consistently you Sugar, the longer your results will last, the less pain you will experience, and the thinner and finer your hair will grow back!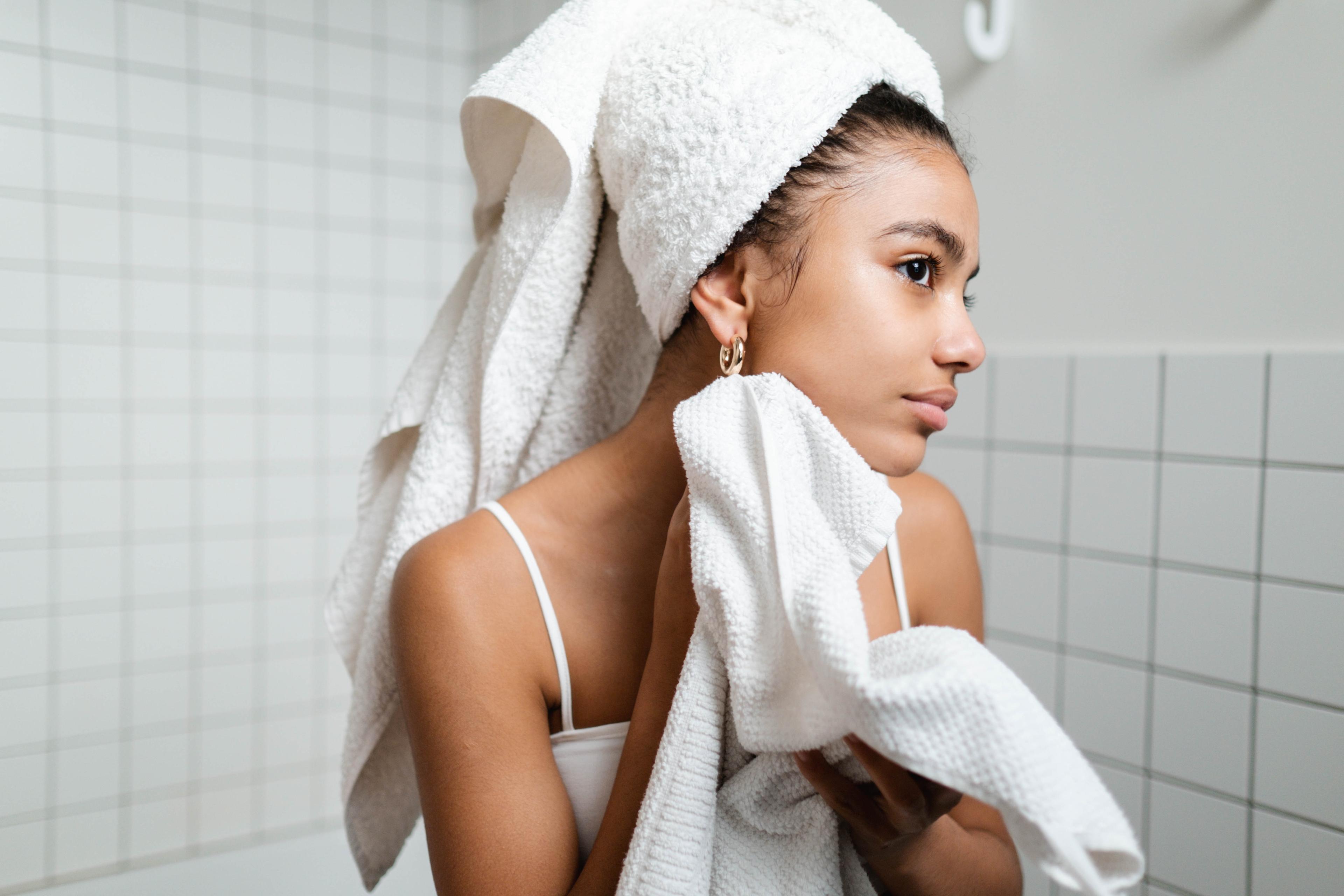 Face Aftercare: 

The skin on your face is much more delicate than on other areas of the body. When Sugaring the upper lip, chin, eyebrows, or peach fuzz, keep in mind you are gently exfoliating and leaving hair follicles open. Be extra gentle with your face after Sugaring. 
-Not applying any retinoid/retinol products for 24 hours post-Sugaring 
-Avoiding sun exposure for 24 hours post-Sugaring
-Not applying lotions/SPFs for at least 24 hours post-Sugaring 
-Avoid activities that can cause sweating
Try These 5-Star Products to Care For Your Skin After Sugaring!
WARNING
We stand by our statement that Sugar Me Smooth works on all hair types and all skin types. However, some people may have one or more of the following harmless side effects after using the hair removal sugar depending on their skin sensitivity:
Redness, small bumps, patchy redness, mild itchiness, bruising, brief bleeding from the hair follicle.
If one or more of the above listed side affects happens to you, they should subside quickly. Please note that these are natural reactions to removing hair from the root, especially if the hair has not been removed in more than 6 months.