Soothing Mist
Regular price
$15.00
Sale price
$15.00
Unit price
per
You save:
$0.00 USD
(100%)
Soothing Mist
Regular price
$15.00
Sale price
$15.00
Unit price
per
You save:
$0.00 USD
(100%)
Sale
Sold out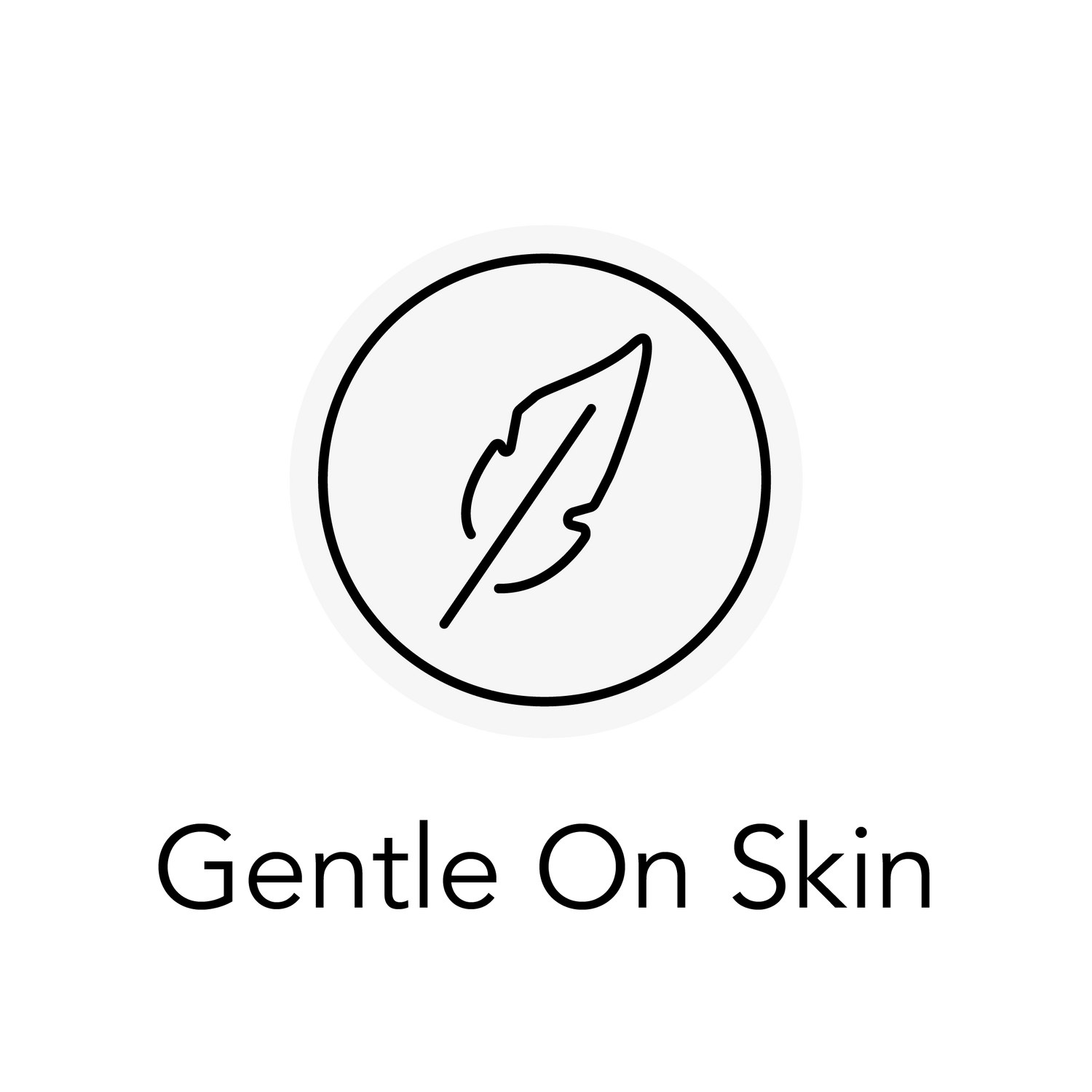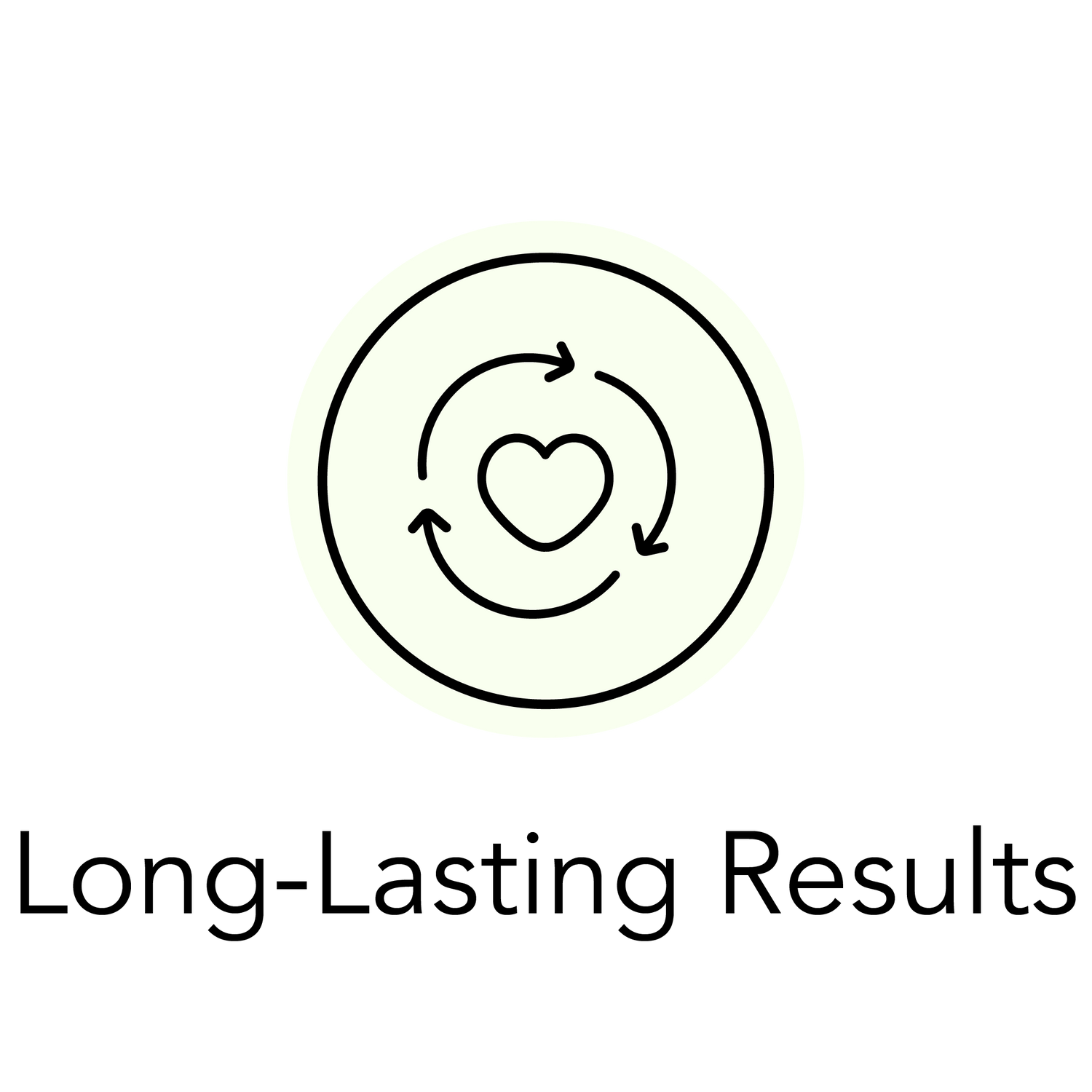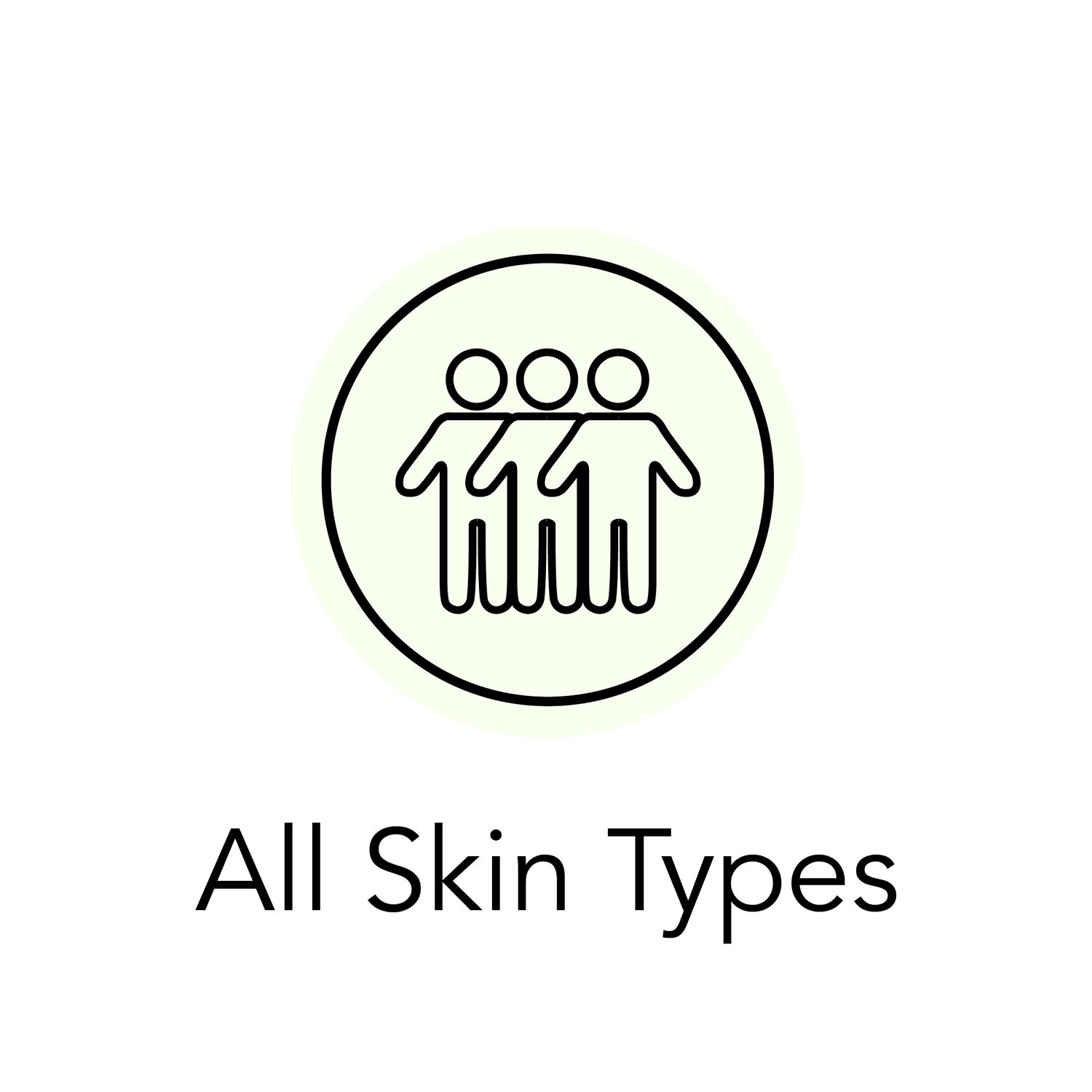 Description

Details

How To Use

Ingredients

Ship/Return
Instant Relief for Skin After Sugaring!
Sugar Me Smooth's Soothing Mist provides instant relief for skin following bikini, Brazilian, or face Sugaring sessions to prevent inflammation and breakouts.
Works To Tighten And Close Pores.
In addition, it restores hydration and the skin's pH to its natural, healthy level. 
5 Ways Soothing Mist Can Be Used: 
1.  Sugaring After Care: The Soothing Mist is crucial to having a great experience with Sugaring. Use on the face or bikini line after sugaring to clean and close the pores. We also suggest using the Mist in the few days immediately following your sugaring session to reduce the risk of ingrown hairs and itchy regrowth. 
2.  Facial Toner: Soothing Mist has witch hazel which is a natural toner that helps clean and close pores. Spritz on your face for a fresh, glowy look!
3.  Sunburn Care: Spray the Mist on the sunburned skin. The lavender will help cool the skin and some customers experience LESS pealing when they used the Soothing Mist than when they did not. 
4.  Calms Rashes: Eczema and other rashes can be annoying, hot, and itchy. The Soothing Mist will cool the skin and return nutrients to itchy rashes and help minimize the itchy feeling!
5.  Bug Bites: Spray the Mist on a bug bit (recent or old) and experience a cool feeling that will minimize itchiness. 
Spray on skin after your Sugaring hair removal session to calm the skin and restore nutrients & hydration, without an oily residue.
Ingredients: Distilled Water. Glycerin, Cultured Milk Serum, Aloe Vera, Witch Hazel, Nonoxynol 10, Lavender Essential Oil, Benzylalcohol-DHA, Vitamin E Acetate, Vitamin A Palmitate 
We've got your back! Our sugar paste will get the back hair, but if you aren't 100% satisfied with your purchase, all gently used products are eligible for a full refund.
Waiting too long for a product can get prickly! We get it...Hair Free = Care Free. Most orders submitted before 4 pm est. typically leave our warehouse within one business day 'cause smooth skin shouldn't wait.
Sugaring not for you? That's alright. We have other products you will love! It takes a little practice, but if our sugar paste doesn't work for you let's keep you happy because we know you will LOVE our Bath & Body line. Email help@SugarMeSmooth.com within 30 days of getting your product & within one business day we will provide our Utah address. Just pay Return Shipping and we will credit your card once we receive your return.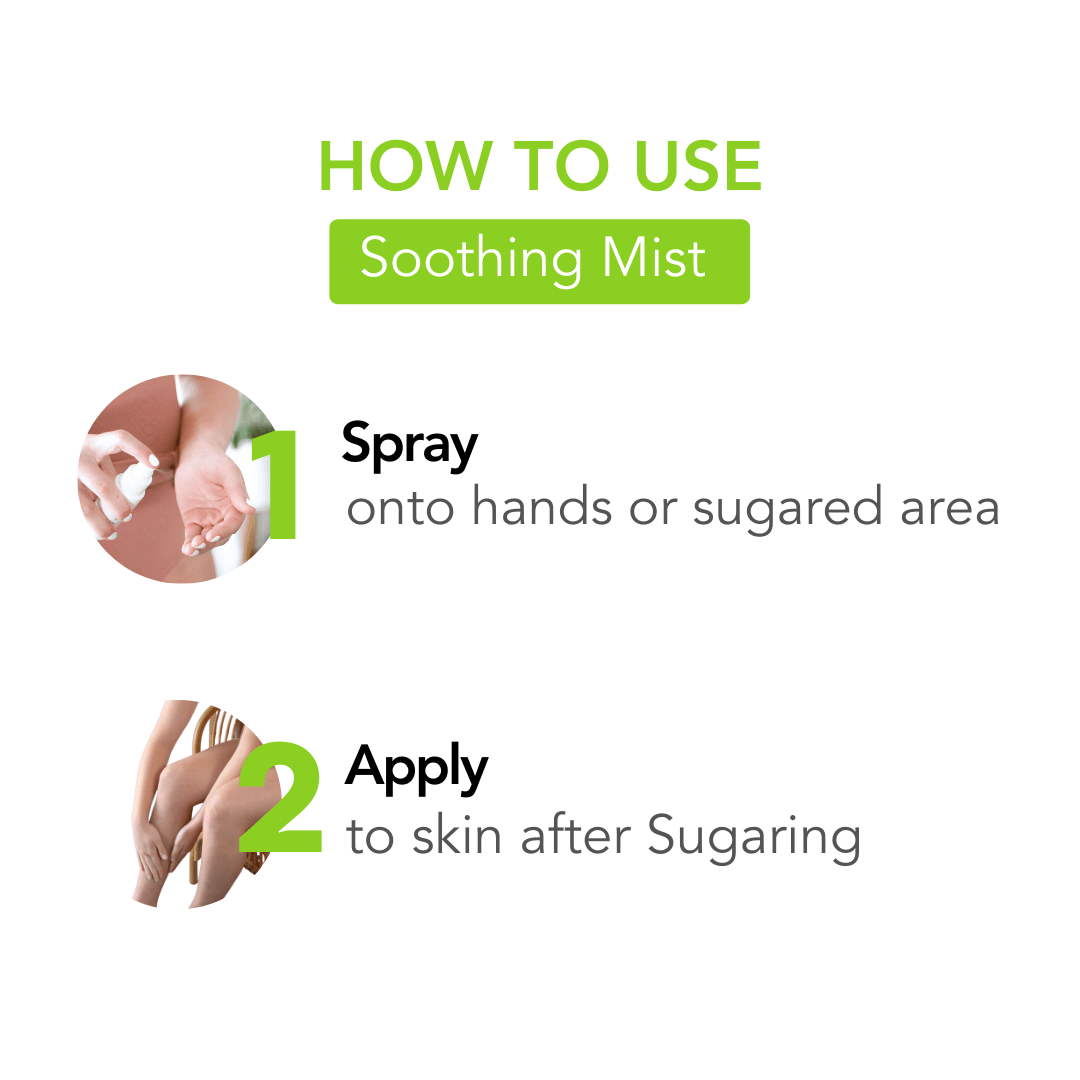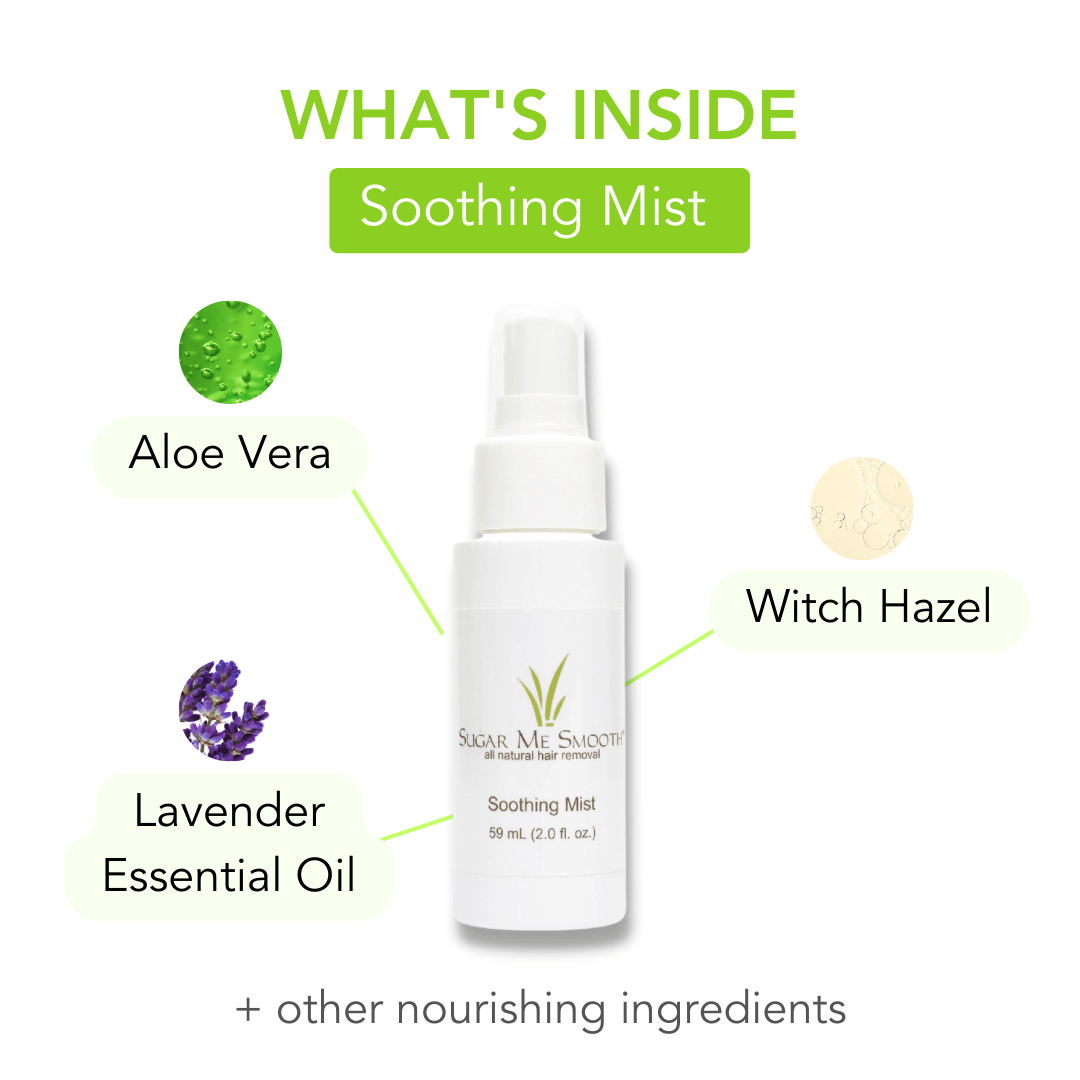 Soothing Mist is a Must
I love the way the soothing mist helps calms my skin down after a sugaring session. I don't want to run out, so I buy more than comes in the kit just to be sure that I'm covered. I don't want to sugar with using soothing mist afterwards.
Soothing mist
I absolutely love the soothing mist!
Great Stuff!
Totally soothing and moisturizing, smells great too!
Must Have
This stuff is the best and it works instantly! Definitely calmed my skin after sugaring and the best part is it helps with sunburns and bug bites too!! This will definitely always be stocked in my house!!
The best stuff
Y'all I always get those bumps on my bikini area but not any more because of this spray! It's wonderful & I have super sensitive skin!