Scrub Club Semi- Annual Subscription
Regular price
$77.94
Sale price
$65.94
Unit price
per
You save:
$12.00 USD
(15.4%)
Scrub Club Semi- Annual Subscription
Regular price
$77.94
Sale price
$65.94
Unit price
per
You save:
$12.00 USD
(15.4%)
Sale
Sold out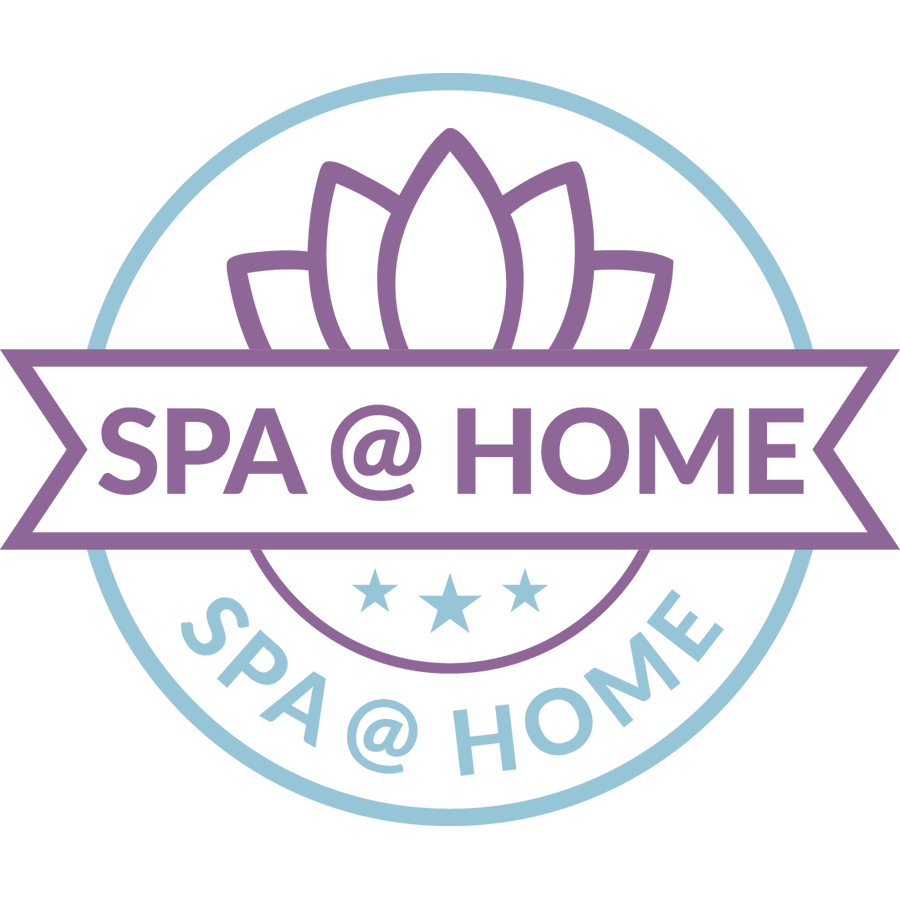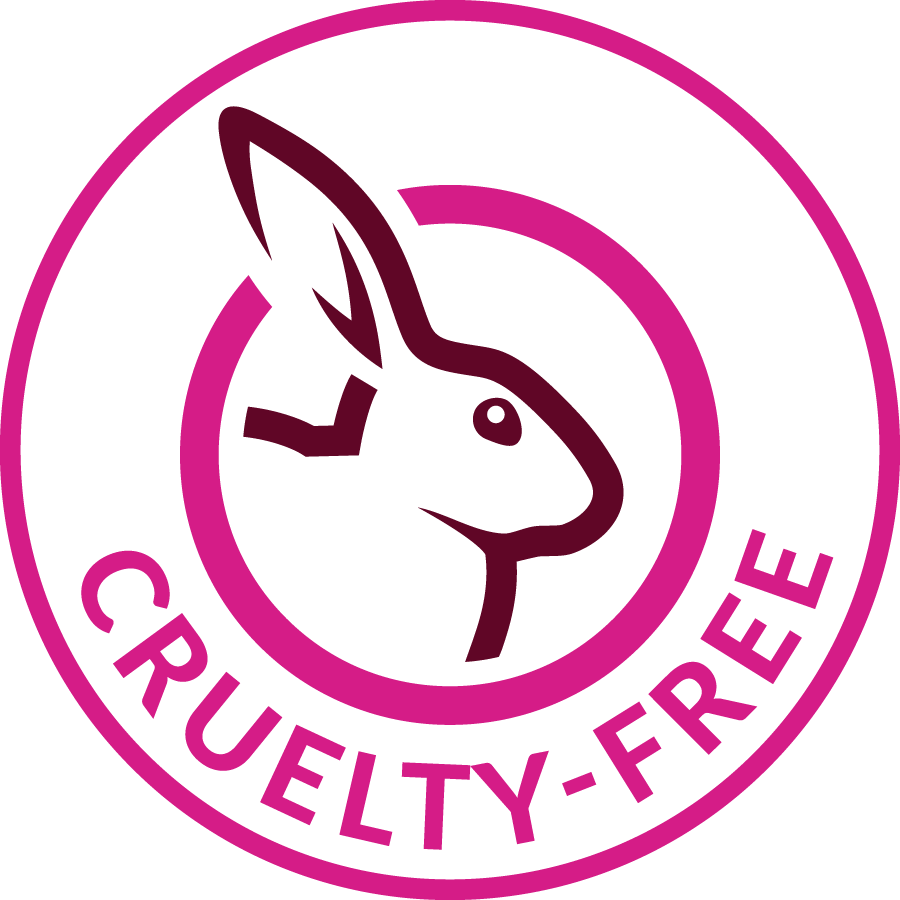 Join Sugar Me Smooth's #ScrubClub and receive a new, exclusively-scented Sugar Scrub every month! With the Semi- Annual Subscription, you'll get a new scrub every month for $10.99/ month plus free shipping! $64.95 will be charged to your card every 6 months, saving you 15%!
We've got your back! Our sugar paste will get the back hair, but if you aren't 100% satisfied with your purchase, all gently used products are eligible for a full refund.
Waiting too long for a product can get prickly! We get it...Hair Free = Care Free. Most orders submitted before 4 pm est. typically leave our warehouse within one business day 'cause smooth skin shouldn't wait.
Sugaring not for you? That's alright. We have other products you will love! It takes a little practice, but if our sugar paste doesn't work for you let's keep you happy because we know you will LOVE our Bath & Body line. Email help@SugarMeSmooth.com within 30 days of getting your product & within one business day we will provide our Utah address. Just pay Return Shipping and we will credit your card once we receive your return.
Amazing Product
I love the sugar scrub. I use it approximately 3 times a week. It leaves my skin feeling very soft. My husband was suffering from a dry, itchy back. I started putting this on his back a few times a week when he showered and he loved it. The one time he doesn't shrug me off when I suggest putting something different on his skin.
Sugar Scrub subscription
My daughter has enjoyed these sugar scrubs. The scents have been great and the scrubs leave her skin soft and smooth.
Love the different scrubs!
This is perfect for the shower as I am getting ready in the morning. Excited to try all of the different smells!!!