Scrub and Oil Combos
Regular price
$33.00
Sale price
$29.49
Unit price
per
You save:
$3.51 USD
(10.64%)
Scrub and Oil Combos
Regular price
$33.00
Sale price
$29.49
Unit price
per
You save:
$3.51 USD
(10.64%)
Sale
Sold out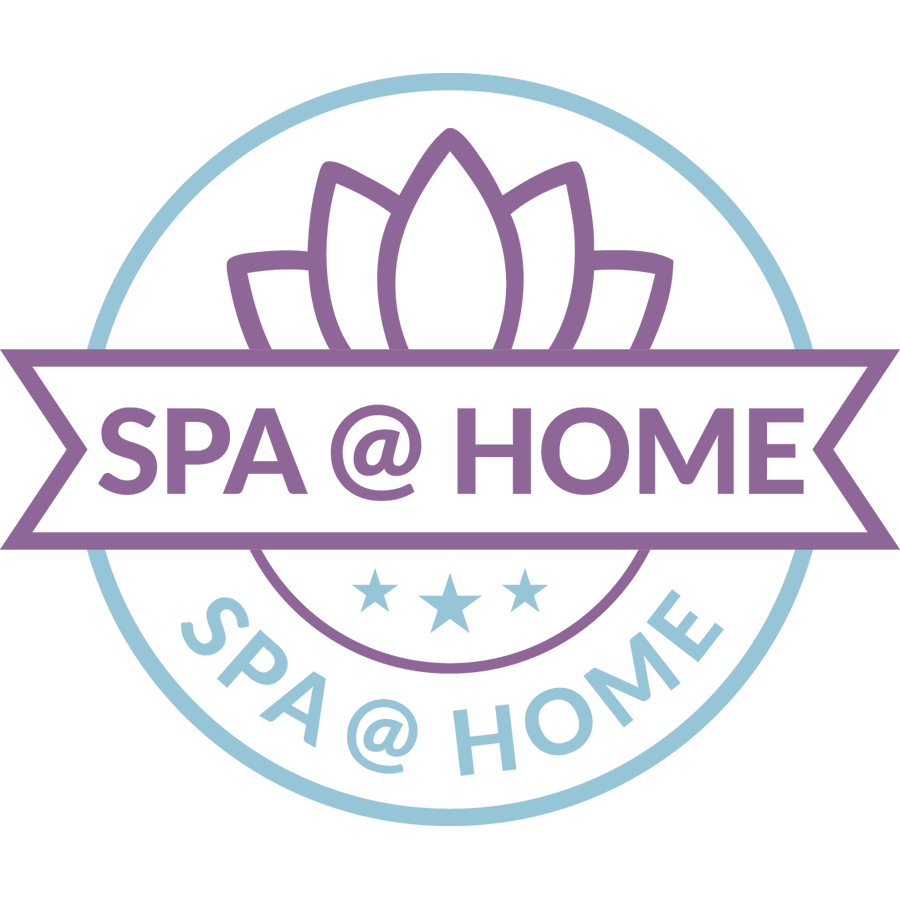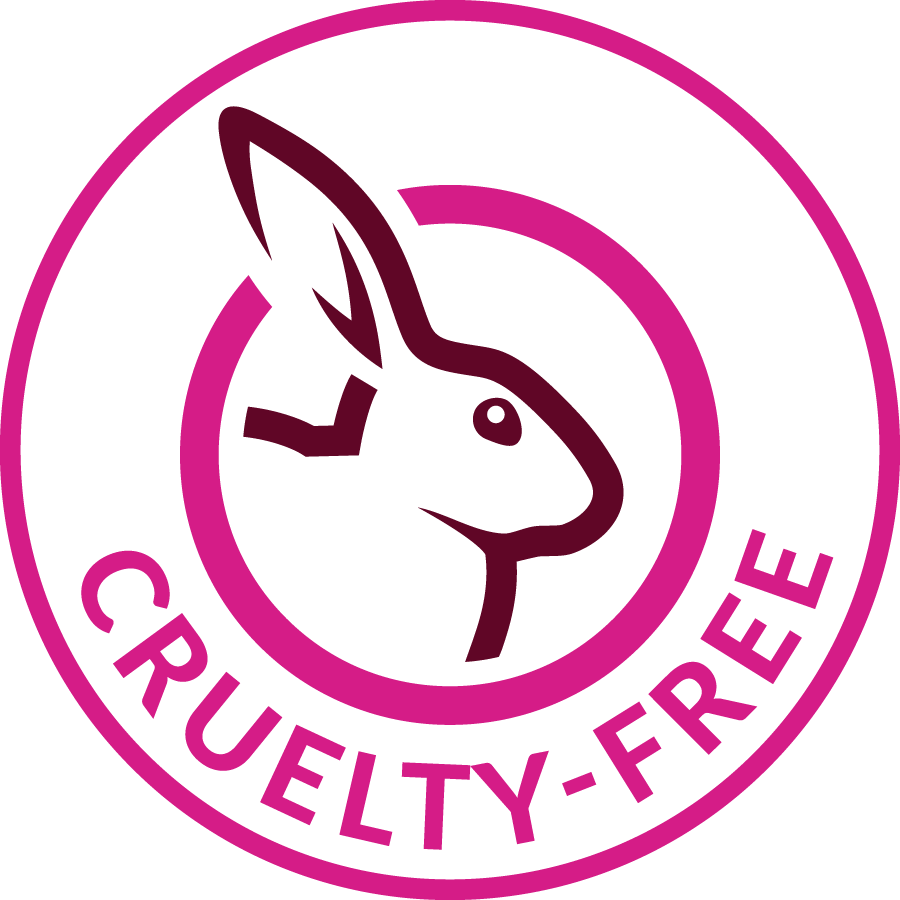 Description

Details

Ingredients

How It Works

Ship/Return
Never Worry About Your Dry Skin Again!
Sugar Me Smooth nutrient-rich Scrub & Oil exfoliates, hydrates and softens skin for an all-day answer to glowing skin that leaves you feeling soft, hydrated, and smooth. 
Infused with all natural & essential oils, for a long-lasting, authentically delicious scents. 
Our Scrubs gently exfoliate the skin while bathing it in delicious natural oils, and our Hydrating Body Oils soothe the skin on days when the scrub is not used.
What To Expect:
All-natural makes all the difference! Only the highest quality oils are used in our products.
We NEVER add water to any of our skincare products, or dilute them in any way.
Gently exfoliates & removes dead skin cells for an all-day smooth.
Works on all skin types.
Essential and all-natural oils create a beautiful aroma & heal the skin.
Our scrubs are carefully handcrafted to create the perfect oil & sugar combo!
Use in the shower as part of your morning routine or throughout the day to hydrate your skin when necessary. 
Hydrating Oil protects & conditions to keep your skin looking ageless!
Protects, conditions & hydrates skin. 
What's Included:
Sugar Scrub 8.9 wt. oz.
Hydrating Body Oil 2 fl. oz
Sugar Scrub Ingredients: 
Sugar

Olive Oil
Grapeseed Oil
Sweet Almond Oil
Essential & All Natural Oil
Hydrating Body Oil Ingredients: 

Aloe Vera Oil (Glycine Soja Oil and Aloe Powder)

Vitamin E
Essential & All Natural Oils
In the shower or bath use as part of your daily routine for smooth glowing skin, or throughout the day to hydrate hands, feet, and skin as necessary.  
Use Sugar Scrub for exfoliation to remove dead skin and prevent ingrown hairs on your next hair removal session.
We've got your back! Our sugar paste will get the back hair, but if you aren't 100% satisfied with your purchase, all gently used products are eligible for a full refund.
Waiting too long for a product can get prickly! We get it...Hair Free = Care Free. Most orders submitted before 4 pm est. typically leave our warehouse within one business day 'cause smooth skin shouldn't wait.
Sugaring not for you? That's alright. We have other products you will love! It takes a little practice, but if our sugar paste doesn't work for you let's keep you happy because we know you will LOVE our Bath & Body line. Email help@SugarMeSmooth.com within 30 days of getting your product & within one business day we will provide our Utah address. Just pay Return Shipping and we will credit your card once we receive your return.
Excellent!
This is one of the best sugar scrubs currently available. And I've tried hundreds. Just the right amount of sugar for exfoliation and oils for moisture. Will definitely be buying again!!
Great
The scrub and oil both help a lot to keep my skin happy! I've had much less irritation and ingrown hairs!
Get your time back
I use this product on my legs. I can get 1-1.5 weeks without having to do it again. Not worrying about shaving or cutting myself has made this purchase worth it!
I really like it!
This is my first time using the scrub. I really like the feel of the scrub and the lemon scent is amazing. I think I might try the hair removal system. If the product is a good as the scrub I'm sure I will be happy with it.
Scrubs and everything!
I love all the products, seriously the best!