Angle-Grip Flicker Kit
Regular price
$8.00
Sale price
$8.00
Unit price
per
You save:
$0.00 USD
(100%)
Angle-Grip Flicker Kit
Regular price
$8.00
Sale price
$8.00
Unit price
per
You save:
$0.00 USD
(100%)
Sale
Sold out
Description

Details

What's Included?

Ship/Return
The New Angle-Grip Flicker
This patent pending design has been tailored to fit any hand size and flick from any angle while using the perfect combination of flex and strength to remove hair by the root. 
Let the Flicker do the work! 
Sugaring just got even better. Remove hair by the root easier and less painfully than ever before. Replace your old Flickers or get extra to speed up the sugaring session, reducing the number of times to rinse used flickers.  
Features You'll Love:
New Angled Tip
Offers easier access to hard-to-reach areas like the back of the legs and the bikini area.
New Grip Texture
Slippage while sugaring is a thing of the past! New grip texture keeps you in control of the sugar.
New Firmer Material
Let the Flicker do the work for you. Our new thicker, firmer material reduces hand cramping & gives your fingers a break!
New Finger Guide
No more guessing if your finger placement is right while sugaring, keep your fingertips on the line for a perfect flick!
Extra Flickers = A Quicker Sugaring Session
"Grab an extra flicker kit! It makes a huge difference when sugaring! I rotate between a couple flickers and it helps keep the sugar cool. Highly recommend!" - Sugar Me Smooth Community Member
Flicker Kit Includes: 
2 Large Angle-Grip Flickers

3 Small Angle-Grip Flickers

1 Spot Flicker
We've got your back! Our sugar paste will get the back hair, but if you aren't 100% satisfied with your purchase, all gently used products are eligible for a full refund.
Waiting too long for a product can get prickly! We get it...Hair Free = Care Free. Most orders submitted before 4 pm est. typically leave our warehouse within one business day 'cause smooth skin shouldn't wait.
Sugaring not for you? That's alright. We have other products you will love! It takes a little practice, but if our sugar paste doesn't work for you let's keep you happy because we know you will LOVE our Bath & Body line. Email help@SugarMeSmooth.com within 30 days of getting your product & within one business day we will provide our Utah address. Just pay Return Shipping and we will credit your card once we receive your return.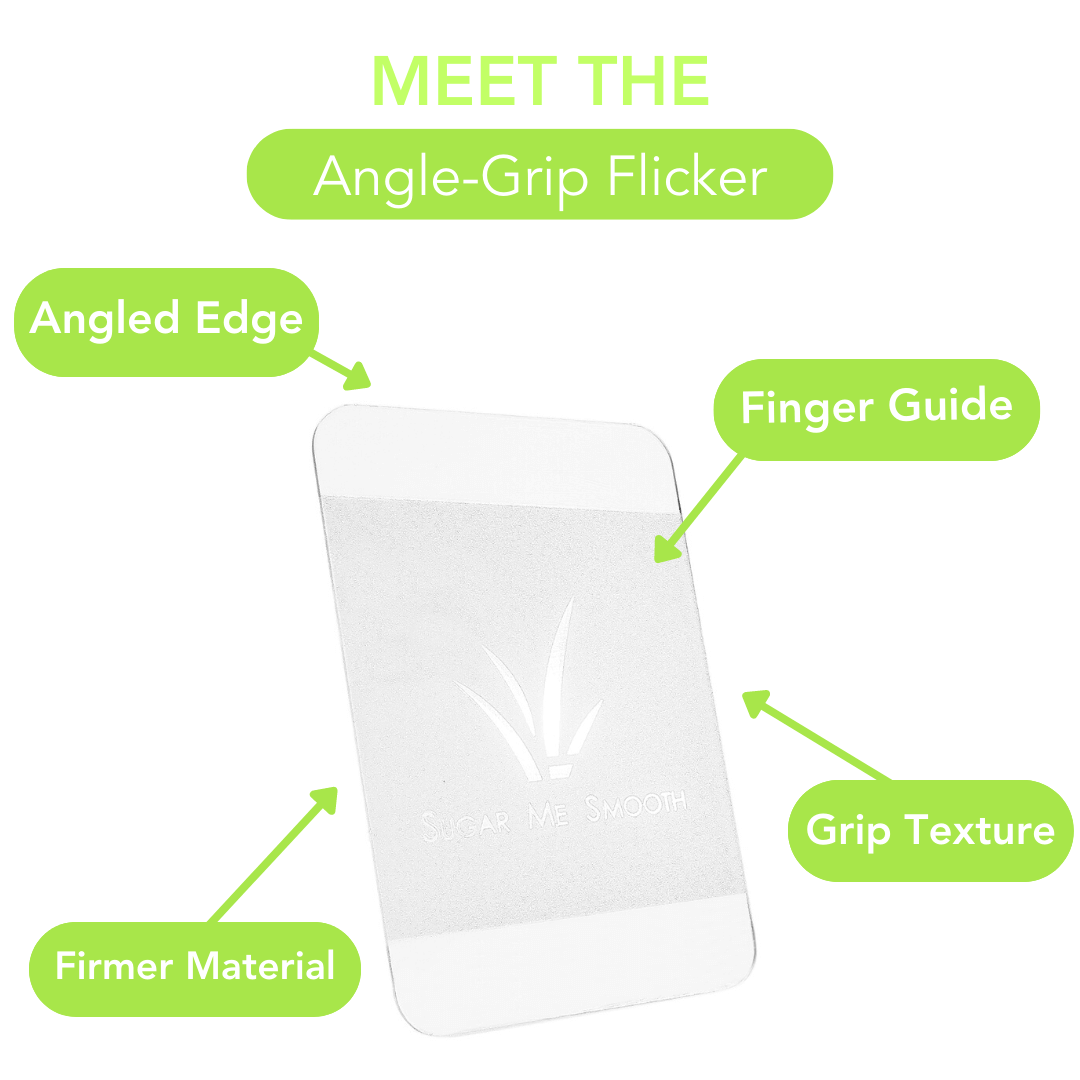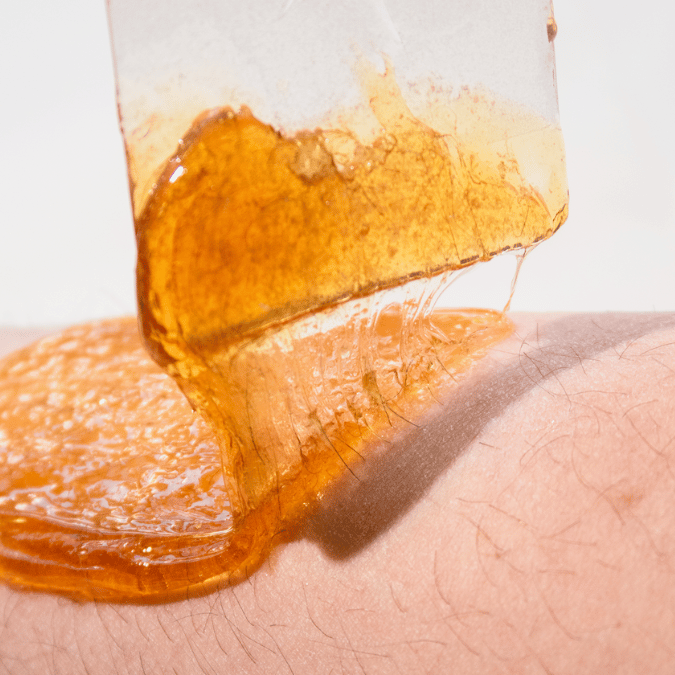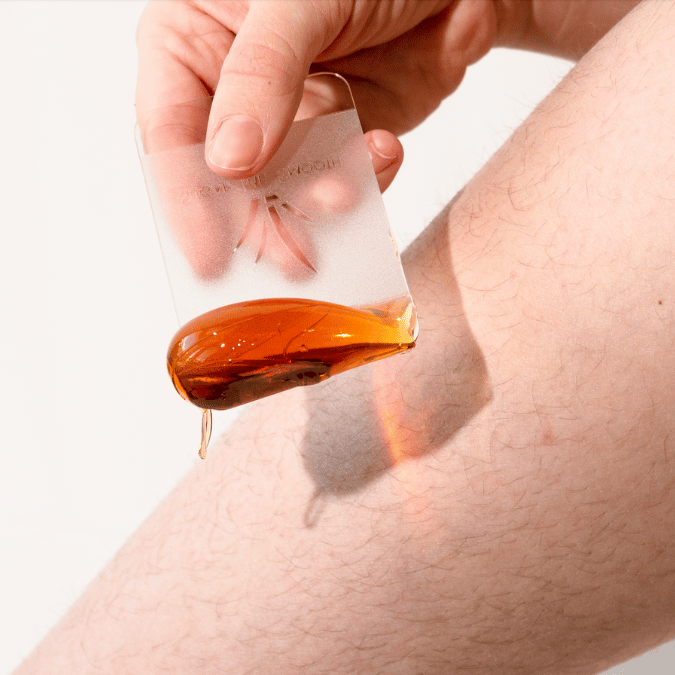 Angled Flicker is everything!
The angled flicker was so comfortable and easy to use. My hand didn't get too sticky and I was able to grip it well the whole session. Previous sessions had my hand getting too slick from sugar and struggling to finish without cleaning the flicker and getting new sugar. This time I did both kegs with the same sugar and it was so much easier to get a good flick! Bonus: NO bruising!!
Angle Grip
Single most amazing product I've used with sugaring. Definitely makes the process so much better! The wipes are truly amazing.. will be ordering from you again. Thank you for making the sugaring journey more effective !
New Angle grip flicker kit
Great concept of the angle, was much easier to use but if too much pressure is applied it breaks. Overall good.
Never used old ones
So I never got to use the old flickers, but I imagine these are absolutely an improvement. I did find they broke fairly easily as I already broke two within a month, BUT it could also have been user error with me learning my flick. So with that in mind, I do really like these.
Awesome upgrade
The new flickers are a GAME CHANGER!!!! However one of my large flickers snapped in half after 4 uses :( still have one left so I'm okay for now but soo much easier to sugar with them!