Candy Cane Body Scrub (4.4 wt oz)
Regular price
$13.00
Sale price
$12.99
Unit price
per
You save:
$0.01 USD
(0.08%)
Candy Cane Body Scrub (4.4 wt oz)
Regular price
$13.00
Sale price
$12.99
Unit price
per
You save:
$0.01 USD
(0.08%)
Sale
Sold out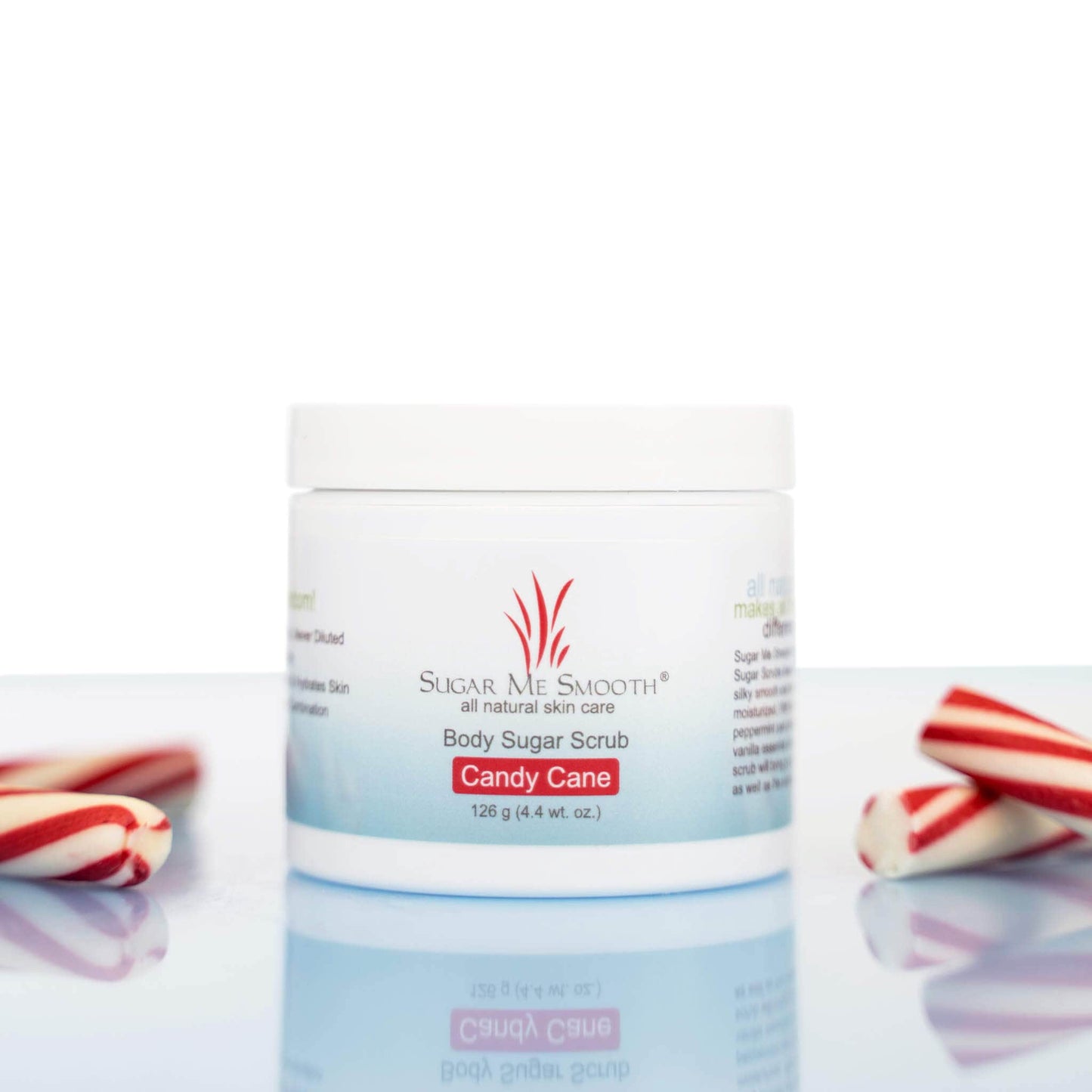 Big fan
So glad to find something that works well and is practically painless! I'll be purchasing again for sure.
"Citrus" Body Sugar Scrubs (4.4 wt. oz.)
I do love how soft it makes my skin feel.
A must-have for sugaring!
Like a lot of people, I did not heed the advice to exfoliate with the sugar scrub after sugaring my legs for the first time and I dealt with strawberry legs and ingrown hairs afterwards, so I went ahead and ordered the sugar scrub for next time and it is a GAME CHANGER. I use it a couple of days after sugaring and every 2-3 days ongoing and my legs stay super smooth. Plus the ingredients are clean and they all smell delicious!