Flicker Kit
Regular price
$4.00
Sale price
$4.00
Unit price
per
You save:
$0.00 USD
(100%)
Flicker Kit
Regular price
$4.00
Sale price
$4.00
Unit price
per
You save:
$0.00 USD
(100%)
Sale
Sold out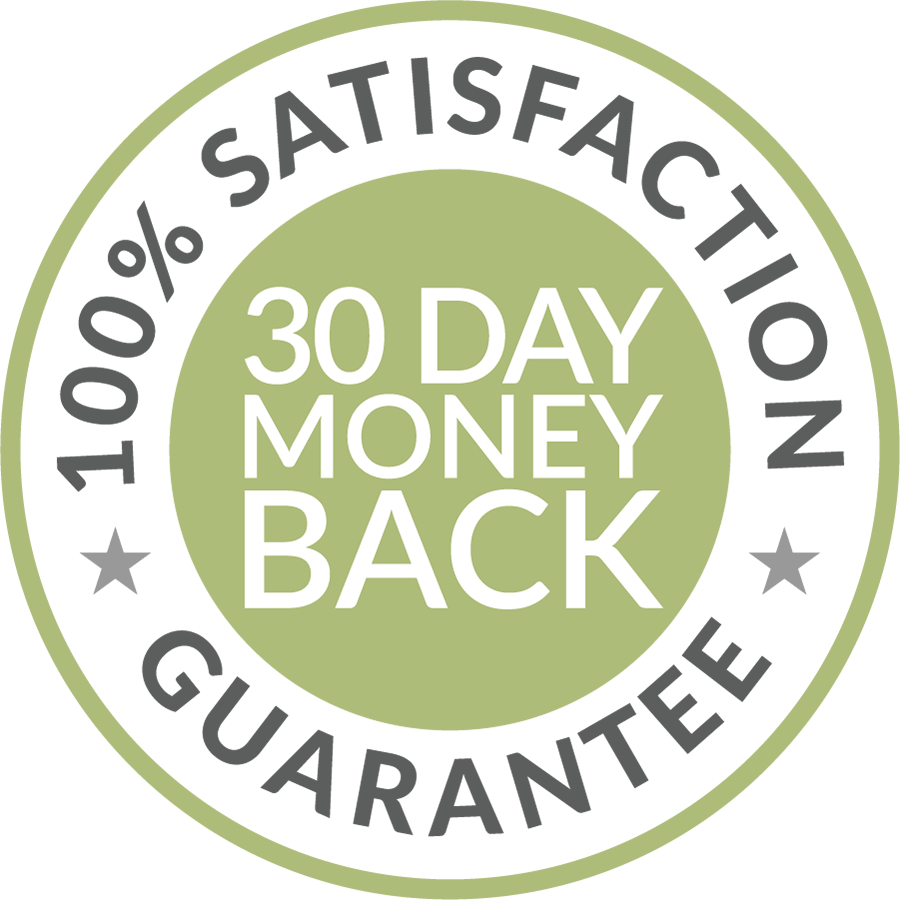 Description

Details

Ship/Return
Let the Flicker do the work!
The Flicker applicator and our Sugar recipe worked together to save time and money compared to other hair removal options.
Save Time and Money!
This Kit includes our original Flickers and is perfect for replacement, or if you are looking to speed up the Sugaring process. Other benefits of the Flicker include:
The Flicker allows you to reuse the same piece of Sugar for more uses per jar & 4-times the skin coverage.
Process is twice as quick as old strip wax/sugar methods.
Gentler and safer for the skin. No more razor burn or cuts, ingrown hairs, heat burns or harsh chemicals.
Includes:

Large Flickers (2)
Small Flickers (3) 
Spot Flicker (1)
We've got your back! Our sugar paste will get the back hair, but if you aren't 100% satisfied with your purchase, all gently used products are eligible for a full refund.
Waiting too long for a product can get prickly! We get it...Hair Free = Care Free. Most orders submitted before 4 pm est. typically leave our warehouse within one business day 'cause smooth skin shouldn't wait.
Sugaring not for you? That's alright. We have other products you will love! It takes a little practice, but if our sugar paste doesn't work for you let's keep you happy because we know you will LOVE our Bath & Body line. Email help@SugarMeSmooth.com within 30 days of getting your product & within one business day we will provide our Utah address. Just pay Return Shipping and we will credit your card once we receive your return.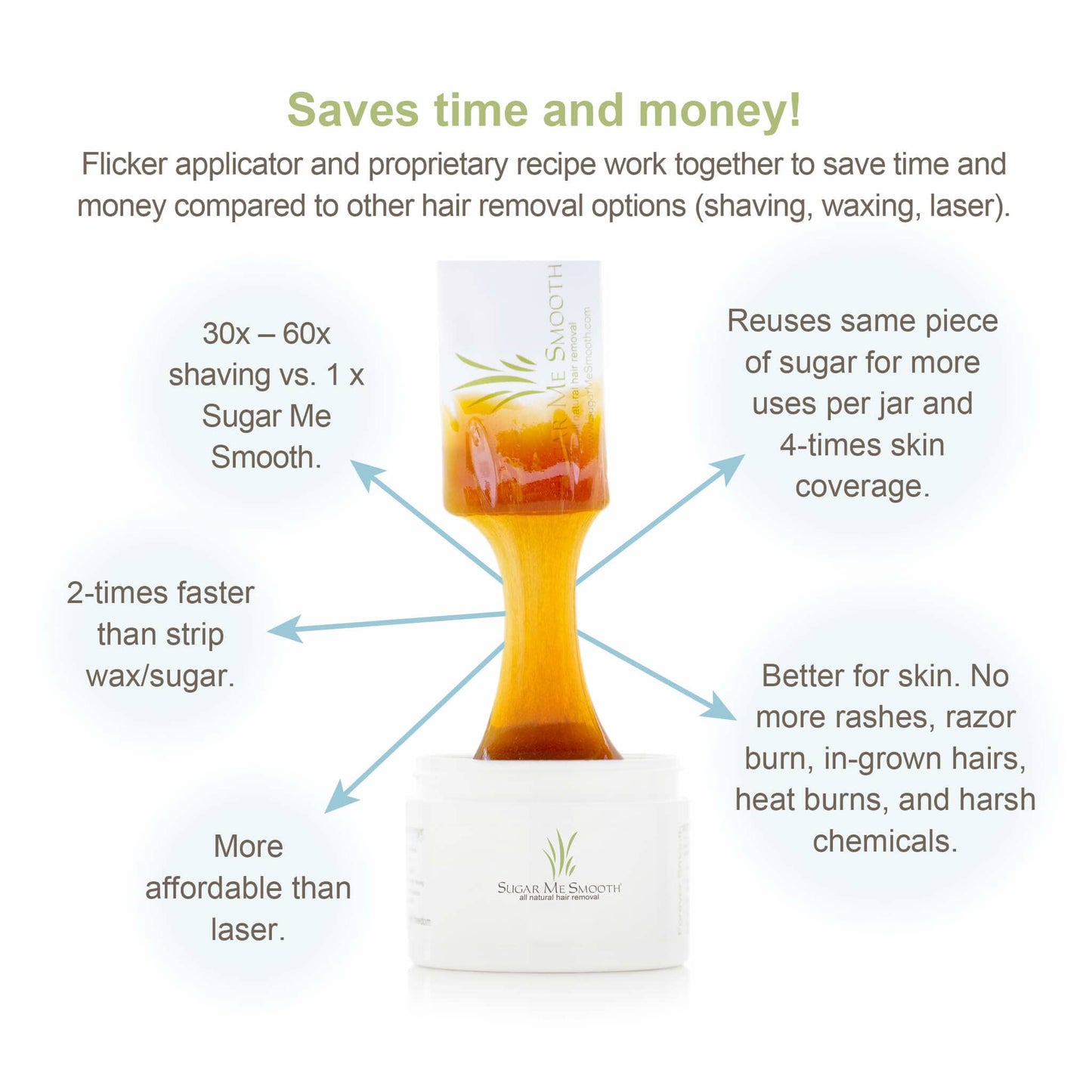 Everything!!
I looove sugar me smooth! I've tried so many hair removal options and other sugar waxes, and this is the best! It's easy to use and works!
Love it
I love this SO much more than shaving or waxing. It's easier, less messy, nicer on my skin (which is the biggest part) and get more hair out than when I waxed. I am beyond happy and impressed!
Always handy to have extra flickers
The spot flicker is especially useful for those pesky little zones!
Excellent Product
I am so happy I tried this product. I have tried and tried to make sugar wax myself and I'm never consistent. Much better results than Flamingo Wax Strips. Much easier to use and clean than wax pots. I am sold and will be a loyal customer.