Magic Mist
Regular price
$12.99
Sale price
$12.99
Unit price
per
You save:
$0.00 USD
(100%)
Magic Mist
Regular price
$12.99
Sale price
$12.99
Unit price
per
You save:
$0.00 USD
(100%)
Sale
Sold out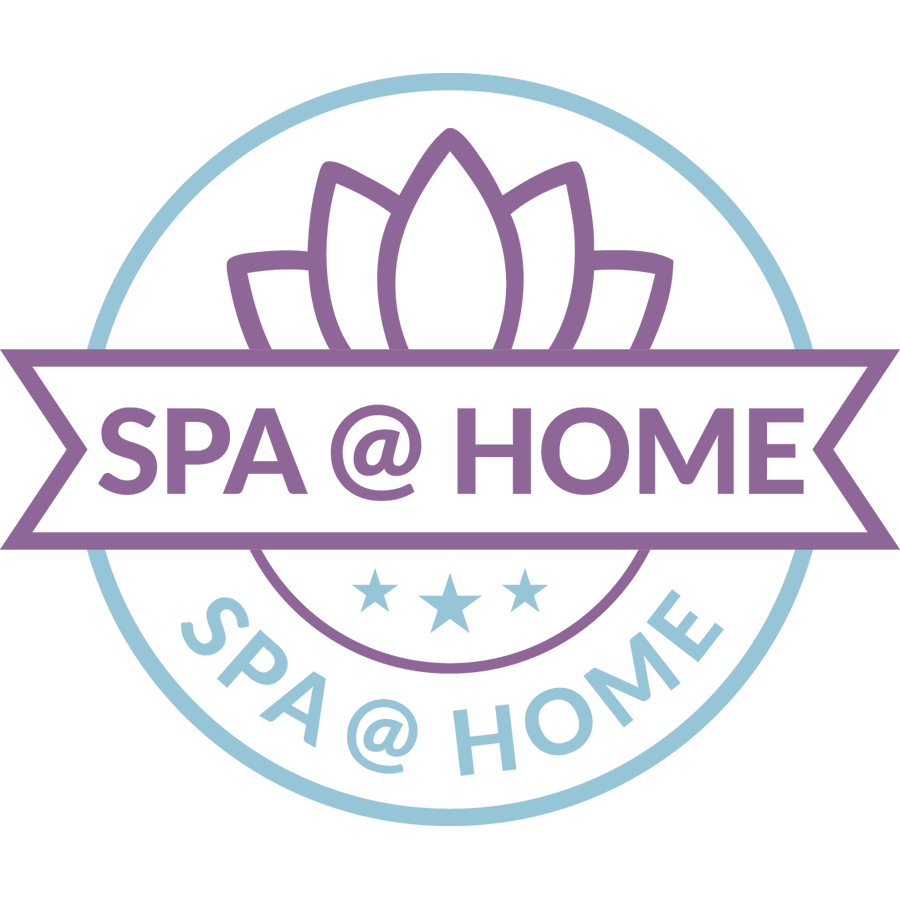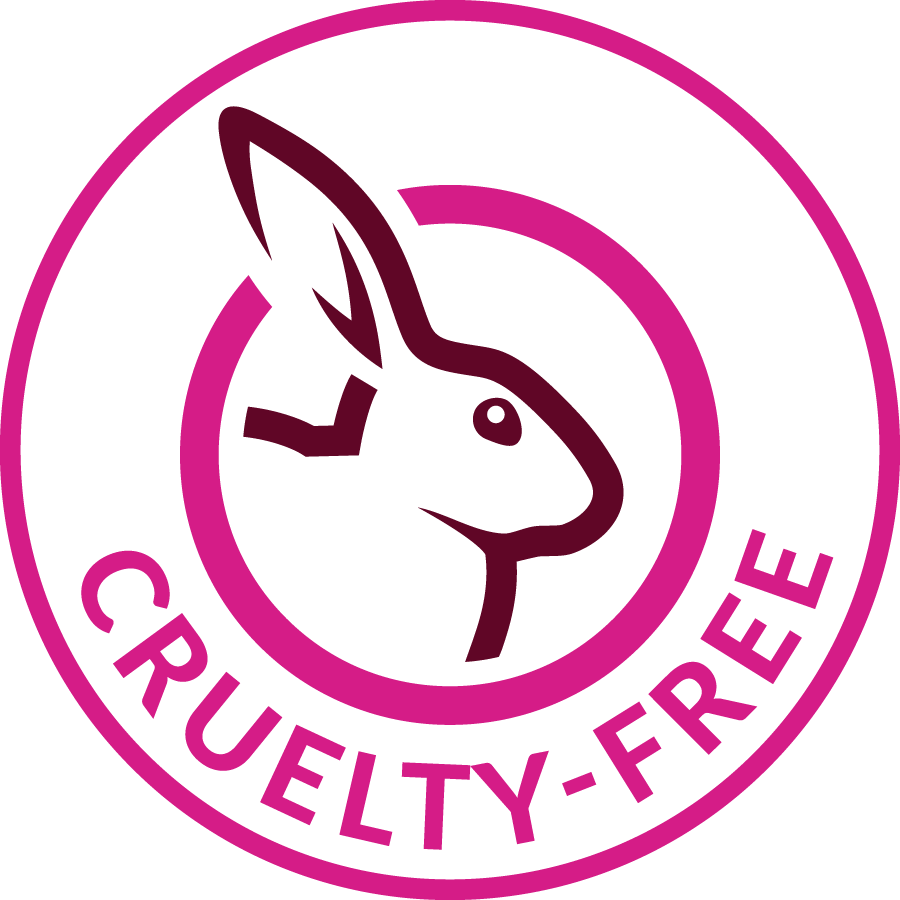 Description

Details

How it works

Ingredients

Ship/Return
Calm Your Skin After Long Days of Sun & Fun!
Take the sting out of outdoor fun with a magical way to calm itchy sunburns and irritating bug bites.
Sugar Me Smooth's Magic Mist is a calming combination of Lactic acid, Aloe Vera, Witch hazel, and amino acids. These healing ingredients put damaged skin on the road to recovery with instant relief after long days of sun and fun.  
What to expect:
Quick relief from skin irritation, sunburns or bug bites

 

Magic Mist has witch hazel which is a natural toner that helps clean and close pores
Cools the skin and returns nutrients to itchy rashes, working to minimize the itchy feeling
Lavender helps cool the skin and some customers experience LESS pealing when they used the Magic Mist than when they did not. 
Sunburn Care: Spray the Mist on the sunburned skin. The lavender will help cool the skin to reduce the sting.  And some customers experience LESS pealing when they used the Soothing Mist than when they did not. 
Bug Bites: Spray the Mist on a bug bite (recent or old) and experience a cool feeling that will minimize itchiness.   
Distilled Water. Glycerin, Cultured Milk Serum, Aloe Vera, Witch Hazel, Nonoxynol 10, Lavender Essential Oil, Benzylalcohol-DHA, Vitamin E Acetate, Vitamin A Palmitate 
We've got your back! Our sugar paste will get the back hair, but if you aren't 100% satisfied with your purchase, all gently used products are eligible for a full refund.
Waiting too long for a product can get prickly! We get it...Hair Free = Care Free. Most orders submitted before 4 pm est. typically leave our warehouse within one business day 'cause smooth skin shouldn't wait.
Sugaring not for you? That's alright. We have other products you will love! It takes a little practice, but if our sugar paste doesn't work for you let's keep you happy because we know you will LOVE our Bath & Body line. Email help@SugarMeSmooth.com within 30 days of getting your product & within one business day we will provide our Utah address. Just pay Return Shipping and we will credit your card once we receive your return.
Skeptical at first but pleasantly surprised
I watched this item for a long time and almost bought so many times. I never thought it would really work. After a very little bit of trial and error, I am now completely sold! Take your time and focus on a small area of the leg to start.
Easier than I thought
I was nervous to try this product but so glad that I bought it. My legs are so smooth and I'm hoping over time I'll get faster using it.
A small learning curve but well worth it.
I'm someone that used hard wax to do a Brazilian wax myself at home, so pain wasn't the concern. Really just ease of use. It's so nice not to have to plug in, wait to heat up, etc. I got the hang of the process and my results also seem to be better and longer lasting. I'm a big fan.