Men's Classic Hair Removal Kit
Regular price
$39.00
Sale price
$34.99
Unit price
per
You save:
$4.01 USD
(10.28%)
Men's Classic Hair Removal Kit
Regular price
$39.00
Sale price
$34.99
Unit price
per
You save:
$4.01 USD
(10.28%)
Sale
Sold out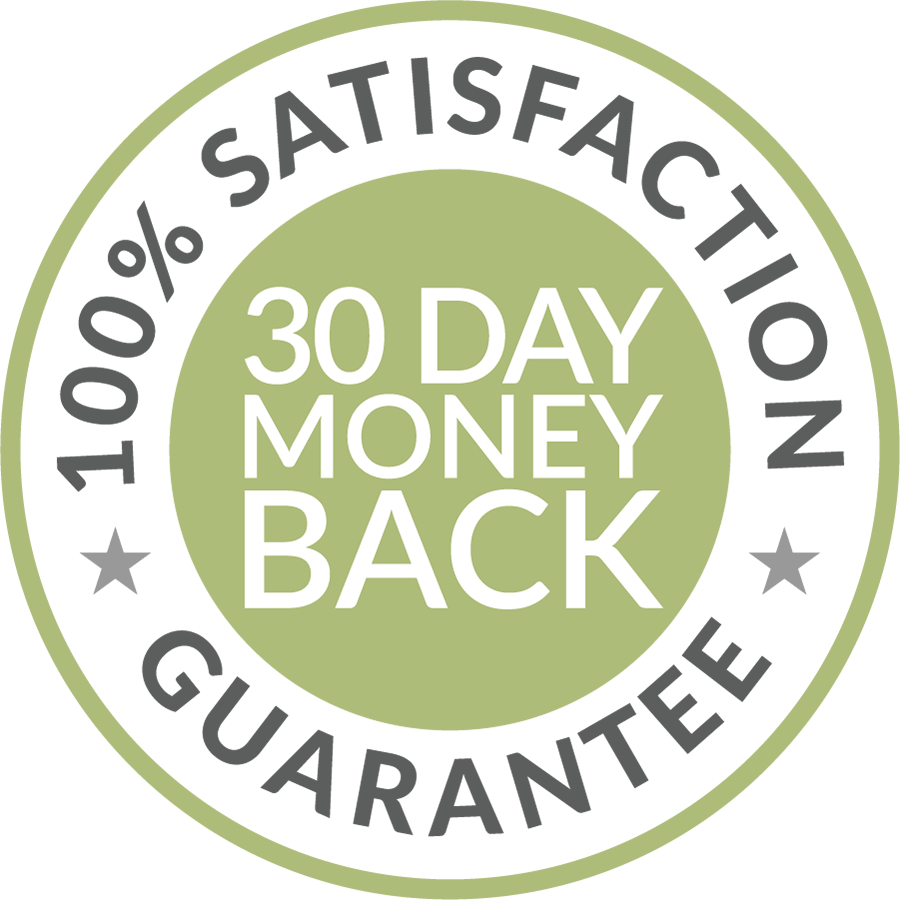 Description

Details

Ingredients

How It Works

FAQs

Ship/Return
Gentle hair removal, formulated for thick, stubborn hair.
Chest, legs, back - you name it! Get the areas you're sick of shaving with this System. Remove hair in three simple steps & enjoy better results, softer skin, and slower, finer regrowth!  
One Stop Shop for complete freedom from coarse, stubborn hair!
What To Expect: 
Everything you need for optimal & easy men's hair removal is found in this bundle. Recommended for first timers!
Thinner, Finer Regrowth 
Hair Free for up to 6-8 weeks!
Smooth, exfoliated skin
Less pain & irritation than waxing!

All natural makes all the difference. That's why Sugar Me Smooth products are formulated with safe, real & natural ingredients.

We are all about transparency, so it's important to recognize that there is a learning curve with Sugaring, but the long lasting, smooth skin is so worth the time it takes to master the Sugar Me Smooth technique!
*This is NOT recommended for thick, men's facial hair 
What's Included: 
Prepping Powder 2 wt oz
Classic 6.2 wt oz
Soothing Solution 2 fl oz
Reusable Angle-Grip Flicker Applicators (2 large)
Sample Cleansing Wipe (3)
For Optimal Results: 
Use Prepping Powder before sugaring to absorb any excess sweat or oil from the skin. Continue using throughout the sugaring sessions if necessary.
Apply the Soothing Solution to legs, arms, bikini, or other areas of the skin after sugaring. (Not recommended for use on face.) This hydrated oil recipe will calm the hair follicles and return nutrients to the skin.
Practice makes perfect! Practice on the inside of your wrist until you feel confident you could move to a more difficult area. 
Unlike a one time visit to the salon, Sugar Me Smooth provides enough product for multiple Sugaring sessions.
Our Sugar recipe uses all natural, clean and safe ingredients that actually work. We never use anything synthetic or gross. 
 Ingredients:
Classic Sugar:

 

Sucrose, Fructose, Water, Lemon Juice 
Prepping Powder:

 

Bentonite Clay
Soothing Solution: Aloe Vera

(Glycine Soja Oil & Aloe Powder)

, Vitamin E, and Essential oil

Mastering the "Flick" with our unique Sugar Me Smooth Flicker is our secret ingredient to smooth, long lasting skin.


Frequently Asked Questions
How is Sugaring different than waxing?
Unlike wax, Sugar is 100% all-natural, made from just sugar, lemons & water. The application of Sugar and wax are also opposite to each other. Sugar is appled against the hair growth and removed with the hair growth. This leads to less pain, lessirritation, and longer-lasting results
Does Sugaring hurt?
7 out of 10 Sugar Me Smooth users say that sugaring hurts far less than waxing! Sugar is applied against the hair growth and removed with the hair growth (opposite to waxing). This leads to less tugging on the hair when removing. And unlike wax, sugar sticks to the hair and NOT the skin! Remember, we're still talking about removing hair directly from the hair follicle- some discomfort can be expected. But as you consistently sugar, your hair grows back thinner and softer and the pain decreases with each sugaring session!
Does the Sugar need to be heated?
Nope! Our Sugar naturally warms with the temperature of the skin and does not need to be heated before use.
What's the difference between Body & Bikini & Face Sugars?
ALL sugar will work on ALL areas. However, the Bikini and Face sugars are infused with Licorice Root to help reduce sting and redness in sensitive areas, so we suggest that if you are wanting to sugar a sensitive area (bikini, face, underarm) that these sugars be used. However, if you purchased the Body jar, it will still work on the sensitive ares!
How do I get hair free, smooth skin for up to 6-8 weeks?
Achieving long lasting results is dependent on your skin care & hair removal routine. When you first begin, you may have to Sugar every 2-3 weeks until you remove all of the hair throughout the growth cycle. It's important to also exfoliate regularly (2-3X's a week) & keep the skin hydrated. We have a wide variety of Scrubs, oils, soakers & lotion sticks to help with this. With consistency, hair free & smooth skin can last as long as 6-8 weeks!
We've got your back! Our sugar paste will get the back hair, but if you aren't 100% satisfied with your purchase, all gently used products are eligible for a full refund.
Waiting too long for a product can get prickly! We get it...Hair Free = Care Free. Most orders submitted before 4 pm est. typically leave our warehouse within one business day 'cause smooth skin shouldn't wait.
Sugaring not for you? That's alright. We have other products you will love! It takes a little practice, but if our sugar paste doesn't work for you let's keep you happy because we know you will LOVE our Bath & Body line. Email help@SugarMeSmooth.com within 30 days of getting your product & within one business day we will provide our Utah address. Just pay Return Shipping and we will credit your card once we receive your return.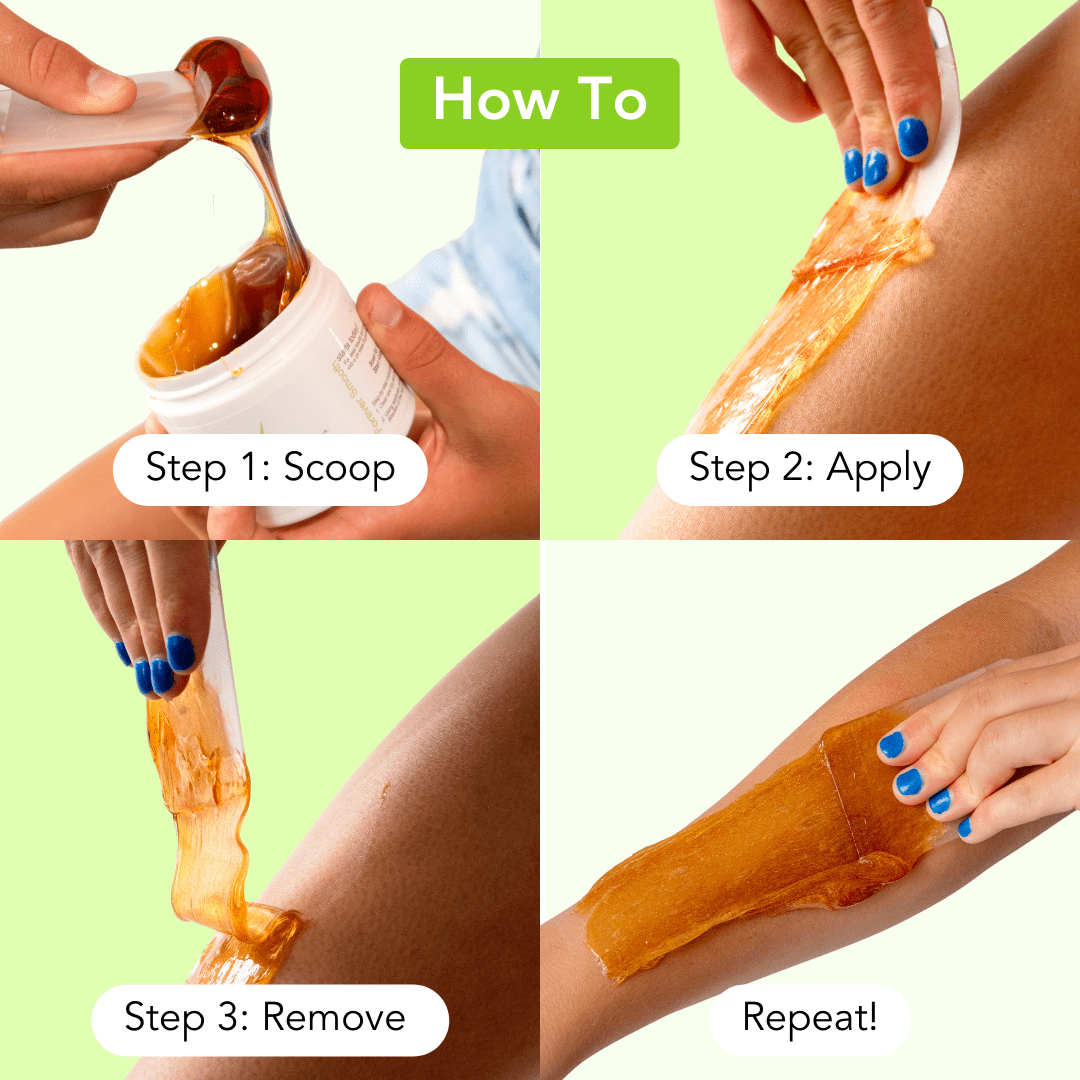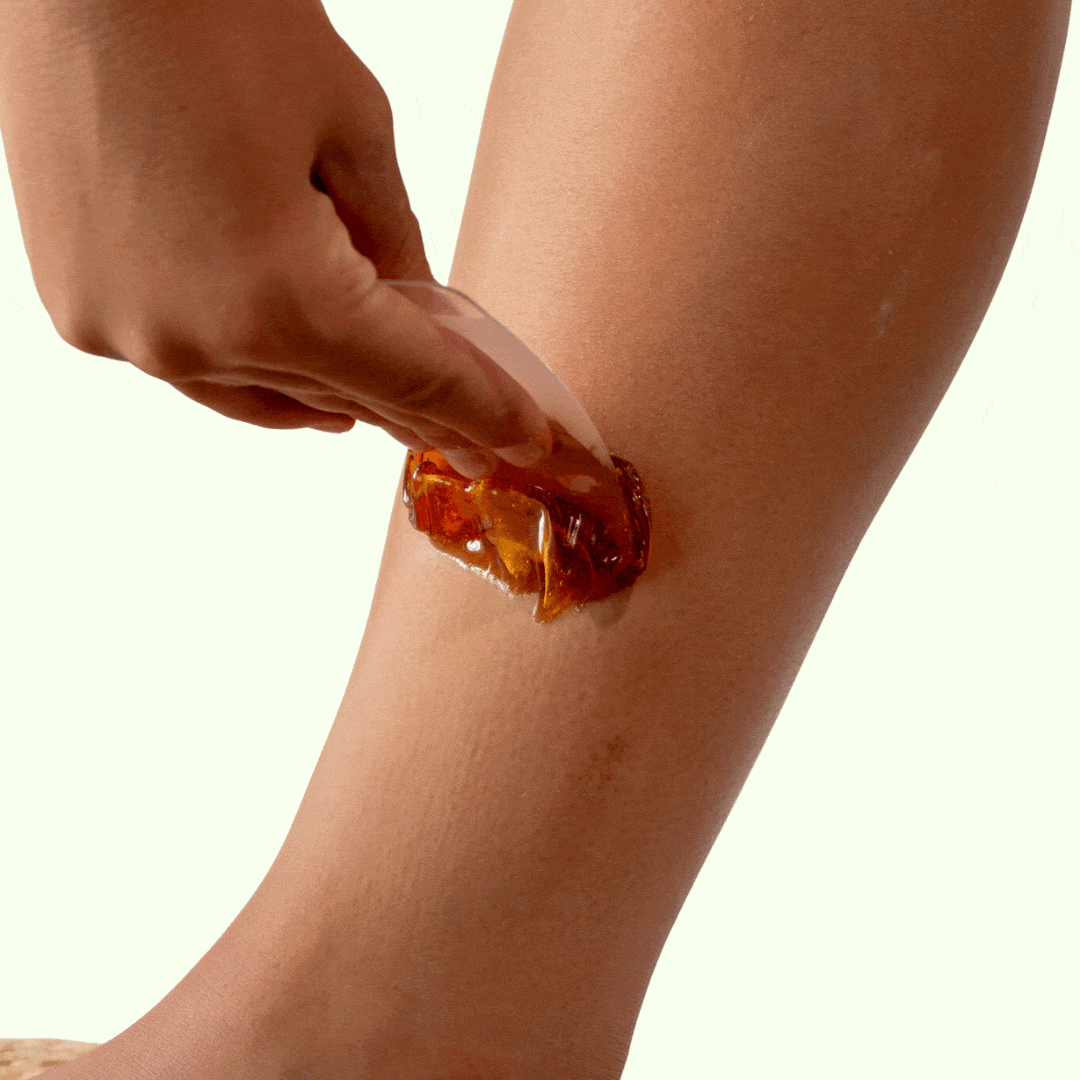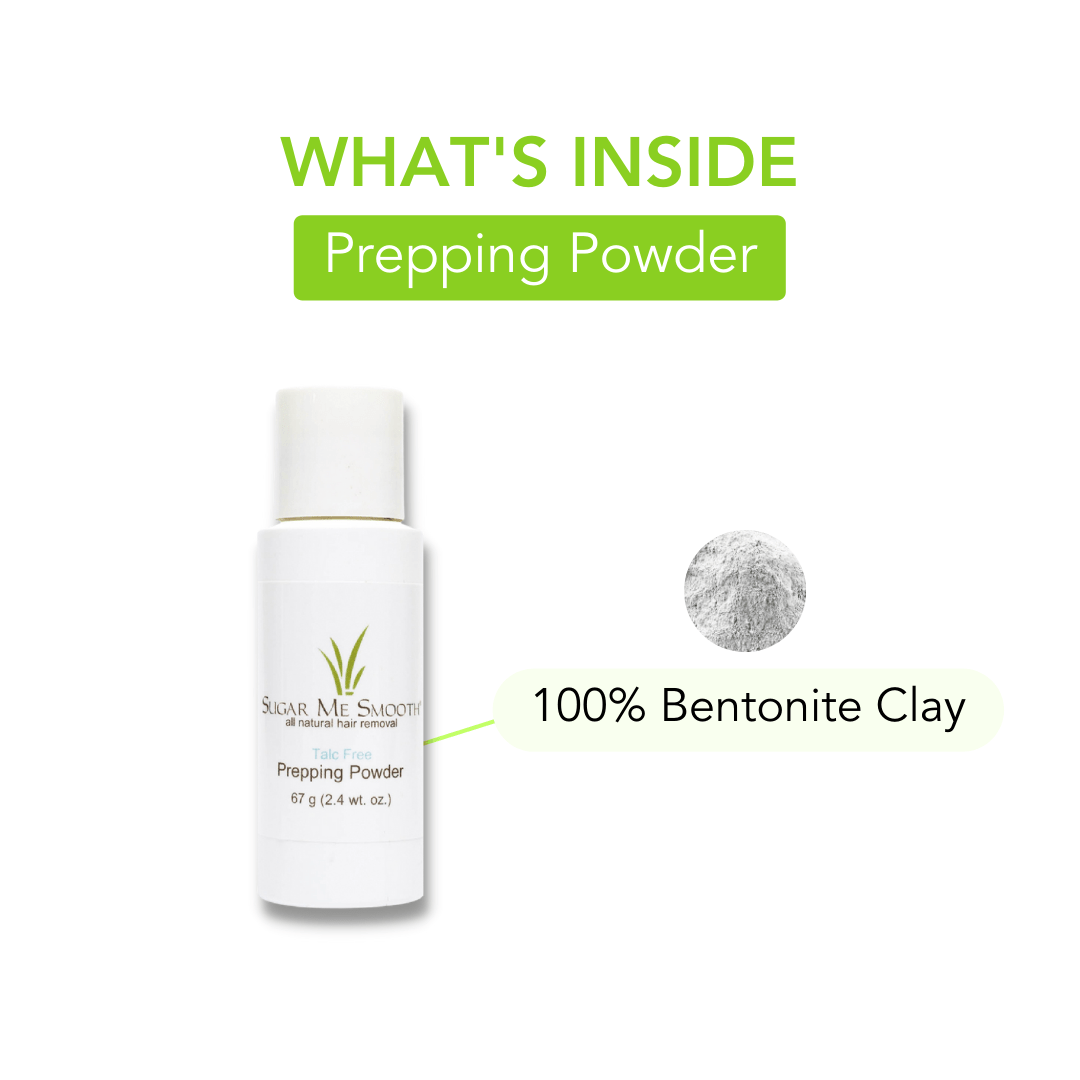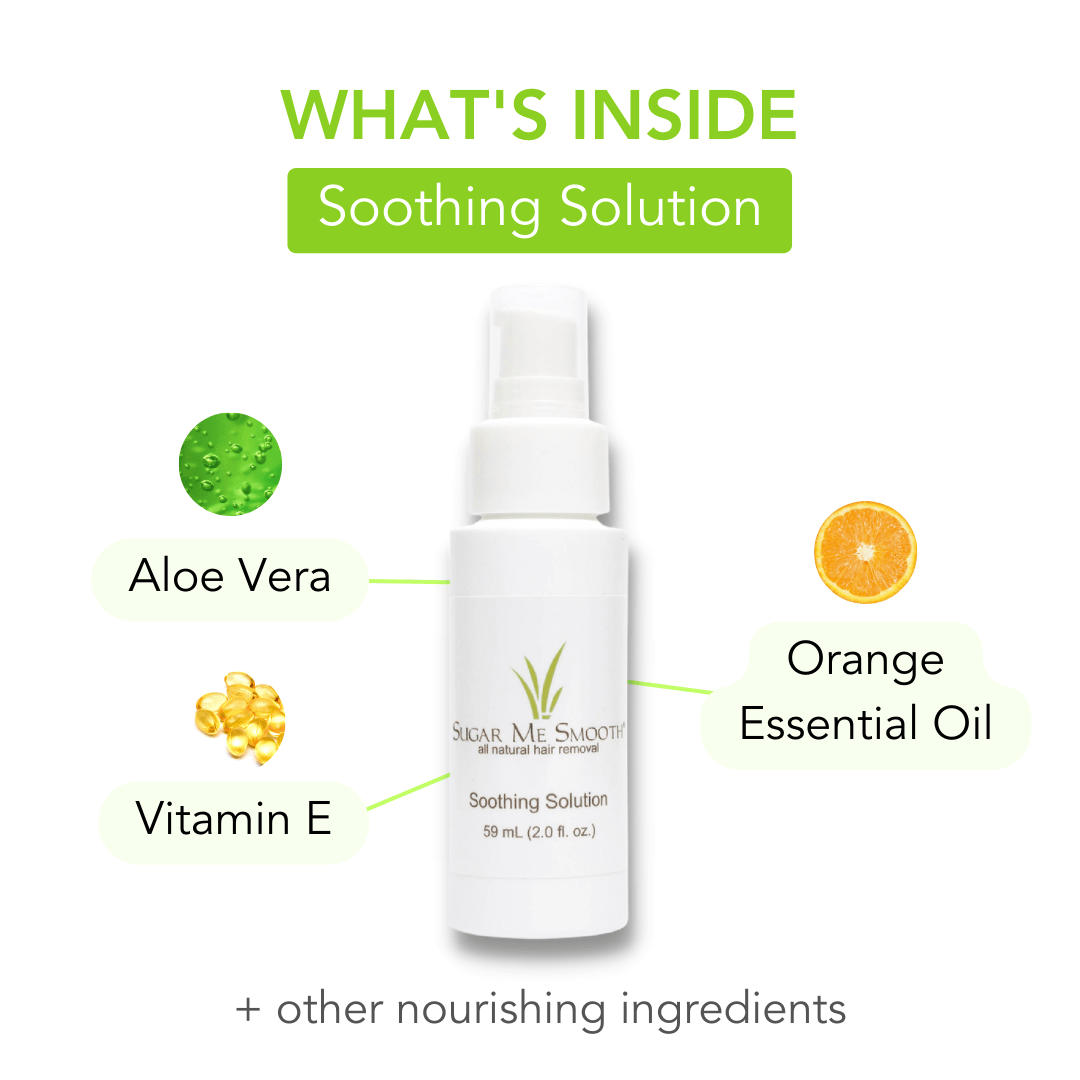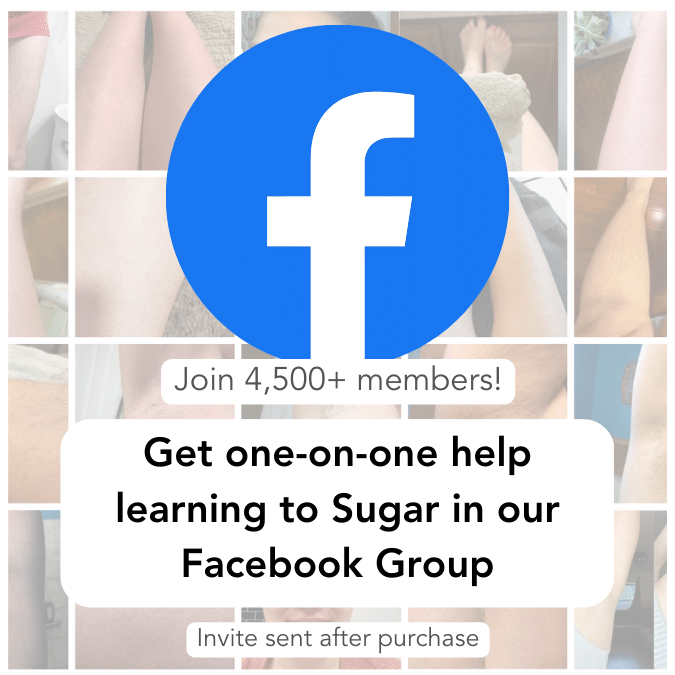 Once the "Flick" was Mastered, the Results were Fantastic!
It took me a few tries on the leg before I mastered the "flick." I will be honest, I bruised myself in one area. But then I rewatched your videos and mastered the movement & the rest of my legs turned out great. My hair typically grows in super coarse and thick so I bought the men's formulation. My legs are still smooth and I am overall very impressed.
Awesome Product!
It took me about three sessions before I got the hang of it, but it works great. For you guys it's important to trim your hairs short for it to work the best. Watch the videos, practice, then watch the videos again, practice, and watch them again. Each time you'll pick up something new and by the third time you should be able to get the results you're looking for!
It works, folks
Where I'm living, the few sugaristas that exist refuse service to male customers - all I want is help with my hairy arms and legs. I don't like being hairy and this stuff works. I'm into it, but... I feel like a trained professional could do this way better. When I do it I get impatient with the stinging sensations and not flicking quite right. I'm grateful to know I like sugaring, but I don't think I'll be buying another one.
Great product
After trying many products, the classic body hair remover kit is exactly what I've been looking for!! Ty!
Works great!
The wax can be sticky and hard to remove but over all works great! Will be buying again!