Milk Moisture Lotion
Regular price
$29.99
Sale price
$29.99
Unit price
per
You save:
$0.00 USD
(100%)
Milk Moisture Lotion
Regular price
$29.99
Sale price
$29.99
Unit price
per
You save:
$0.00 USD
(100%)
Sale
Sold out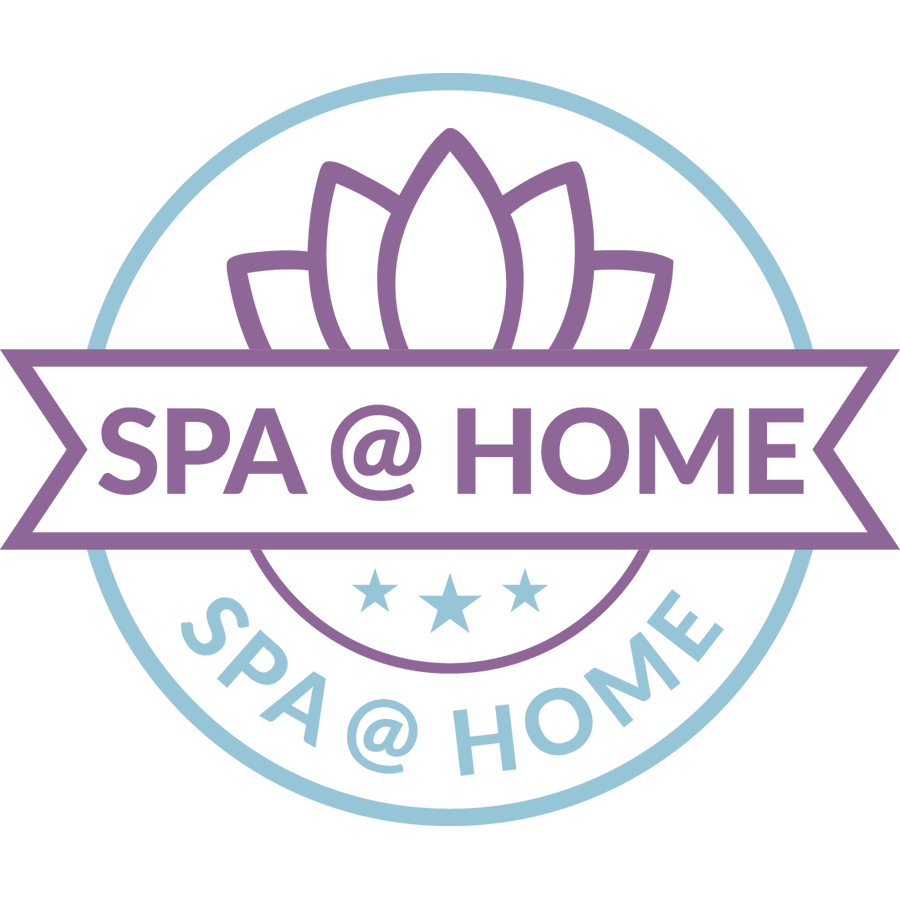 Description

Details

How To Use

Ingredients

Ship/Return
Delight In Radiant Skin!
Enriched with the goodness of milk, this body lotion is packed with essential nutrients that penetrate deep into your skin to provide long-lasting moisture.


I

mprove Texture, Tone, and Health


The Milk Moisture Body Lotion is lightweight and absorbs quickly, without leaving a greasy residue on your skin. Its non-greasy formula makes it perfect for everyday use, and its delicate fragrance will leave you feeling refreshed and invigorated. 

Milk is known to contain lactic acid which helps to exfoliate and brighten the skin, leaving it with a healthy glow.
Repairs & Restores
Ultra-Hydrating
Absorbs Quickly & Completely
Leaves Skin Moisturized, Not Greasy
Great for Body, Hands and even Face
Benefits Of Lactic Acid For The Skin:
Exfoliation:

 

Lactic acid works by exfoliating the skin's surface, helping to remove dead skin cells and reveal smoother, brighter skin.
Brightening:

 

By removing dead skin cells, lactic acid can help to even out skin tone and reduce the appearance of dark spots and hyperpigmentation.
Hydration:

 

Lactic acid is a natural humectant, which means it helps to attract and retain moisture in the skin, leaving it feeling hydrated and plump.
Anti-aging:

 

Lactic acid can help to stimulate collagen production in the skin, which can help to reduce the appearance of fine lines and wrinkles.
Gentle:

 

Compared to other AHAs, lactic acid is a gentler option for those with sensitive skin, as it has a larger molecular size, making it less likely to cause irritation or redness. 
Overall, incorporating lactic acid into your skincare routine can help to

 

improve the texture, tone, and overall health of your skin.

Massage into skin thoroughly and use often for best results. For external use only.
Ingredients: Purified Water, Cultured Milk Serum, Glyceryl Stearate, Ethylhexyl Stearate, Caprylic / Capric Triglyceride, Avocado Oil, Cetyl Palmitate, Cetearyl Alcohol, Ceteareth 20, Peg-40 Castor Oil, Witch Hazel Extract, Benzylalcohol, Tocopheryl Acetate, Natural Fragrance, Sodium Cetearyl Sulfate, Sodium Citrate, Citric Acid, Allantoin, Dehydroacetic Acid
We've got your back! Our sugar paste will get the back hair, but if you aren't 100% satisfied with your purchase, all gently used products are eligible for a full refund.
Waiting too long for a product can get prickly! We get it...Hair Free = Care Free. Most orders submitted before 4 pm est. typically leave our warehouse within one business day 'cause smooth skin shouldn't wait.
Sugaring not for you? That's alright. We have other products you will love! It takes a little practice, but if our sugar paste doesn't work for you let's keep you happy because we know you will LOVE our Bath & Body line. Email help@SugarMeSmooth.com within 30 days of getting your product & within one business day we will provide our Utah address. Just pay Return Shipping and we will credit your card once we receive your return.