Sugar Soakers
Regular price
$8.99
Sale price
$8.99
Unit price
per
You save:
$0.00 USD
(100%)
Sugar Soakers
Regular price
$8.99
Sale price
$8.99
Unit price
per
You save:
$0.00 USD
(100%)
Sale
Sold out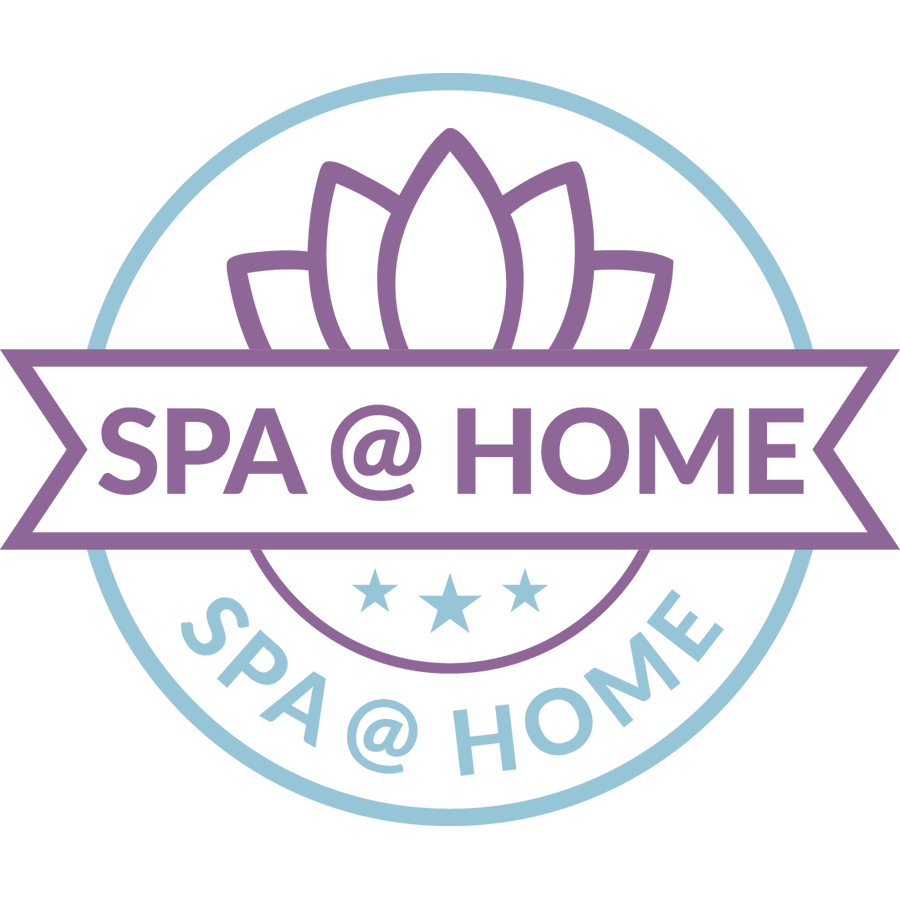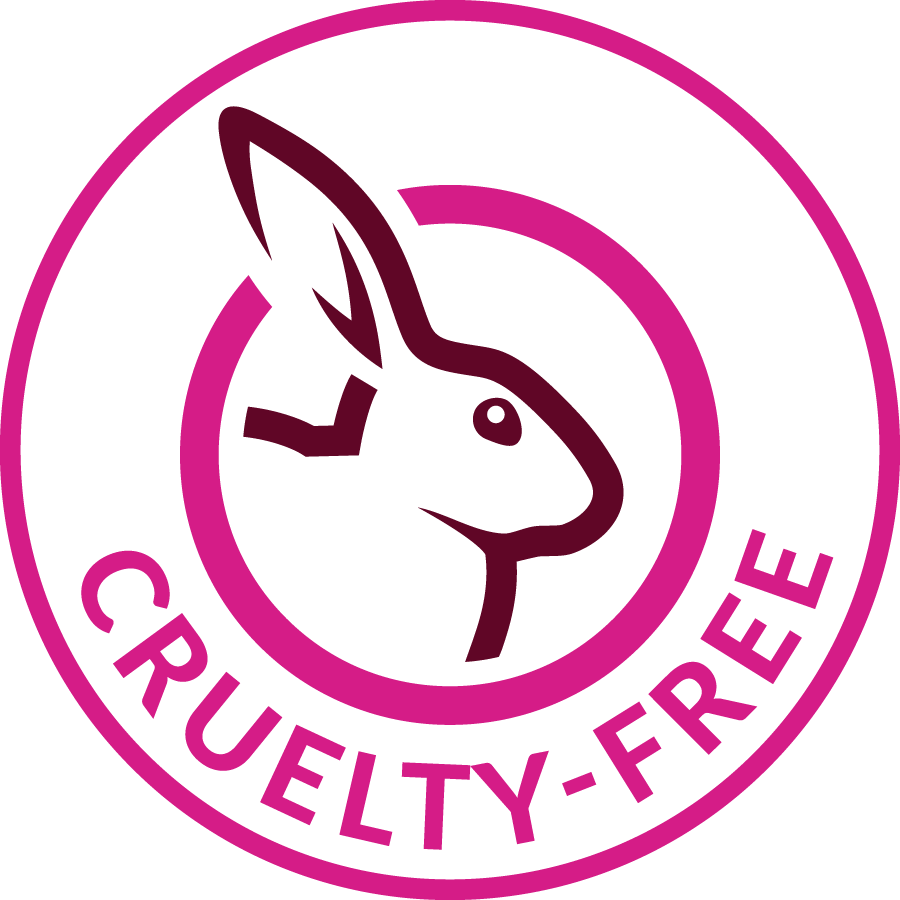 Description

Details

Ingredients

How To Use

Ship/Return
Like A Bath Bomb...Only Better!
Soak your skin in a luxurious softening treatment with gentle, all natural ingredients leaving your skin deeply moisturized & glowing all day.  
M
ade From Sugar, Not Abrasive Salts.
Dissolve in a warm bath for deep & gentle skin replenishment. Scented with all-natural essential oils for a long lasting, subtle aroma. 

What To Expect:
Protects, conditions & hydrates skin
Long lasting smooth & glow
100% pure natural ingredients
Infused with Essential and all-natural oil creating a beautiful aroma & healing the skin.
Our Soakers are carefully handcrafted to create the perfect sugar combo that dissolves smoothly in your bath. No harsh salts or synthetic fillers.
Ingredients
Sodium Bicarbonate
Citric Acid, Sucrose
Corn Starch
Avocado Oil
Water
Essential Oil
Mica/Pigment
Place in warm bath water and allow Soaker to fizz and incorporate into the water. Soak skin for as long as you like.
We've got your back! Our sugar paste will get the back hair, but if you aren't 100% satisfied with your purchase, all gently used products are eligible for a full refund.
Waiting too long for a product can get prickly! We get it...Hair Free = Care Free. Most orders submitted before 4 pm est. typically leave our warehouse within one business day 'cause smooth skin shouldn't wait.
Sugaring not for you? That's alright. We have other products you will love! It takes a little practice, but if our sugar paste doesn't work for you let's keep you happy because we know you will LOVE our Bath & Body line. Email help@SugarMeSmooth.com within 30 days of getting your product & within one business day we will provide our Utah address. Just pay Return Shipping and we will credit your card once we receive your return.
Great
Takes a little patience but the duration of time (~ 1.5 weeks) before your hair grows back is worth it! The hair that does grows back is a little less every time I use it. Overall very pleased.
Sugar soaker
It smelled so good and really made my skin soft!
A must!
I love the sugar soakers! Amazing feel on skin, scent, and so relaxing in a bath. Will definitely be ordering more!
Sugar scrubs and bath bombs
I had bought sugar scrub and bath bombs and I love them! The body scrub makes my skin feel so soft and smell so good!
An unusual review
I work with wood; I don't mind having sawdust in my hair or ashy skin due to my work environment... But yeah, here I am, borderline macho, taking the time to write a review about a comfort/bath product... Just don't tell my coworkers ;)
In all seriousness, I like the Sugar Soakers because I was able to fully relax after work when using them. It feels just right: it did not dry my skin, did not create unnecessary foam and I appreciate the smell (I'm difficult on that chapter). Oh, I even found myself connecting with my wife while discussing it. Try it, you won't regret. It felt just as good as after coming out of a wet spa.