Sugaring Cloth
Regular price
$5.00
Sale price
$5.00
Unit price
per
You save:
$0.00 USD
(100%)
Sugaring Cloth
Regular price
$5.00
Sale price
$5.00
Unit price
per
You save:
$0.00 USD
(100%)
Sale
Sold out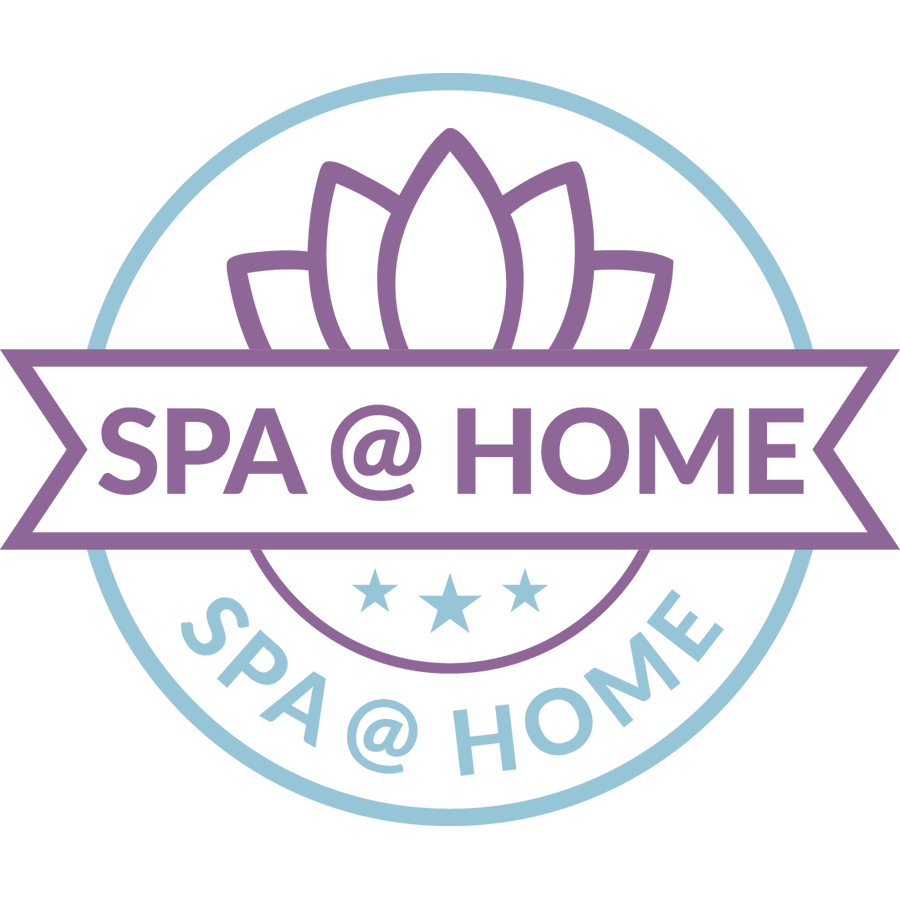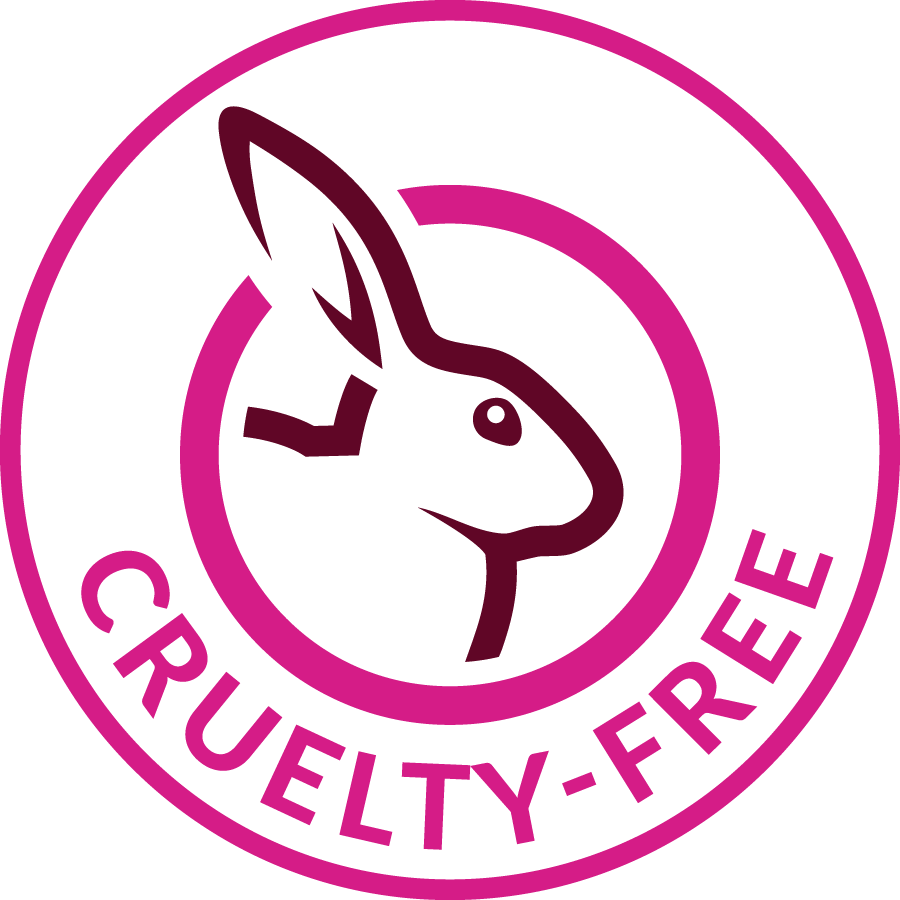 Description

Details

Ship/Return
A Must Have For a Smooth Sugaring Session!

Simplify your clean-up experience with a Microfiber Sugaring Cloth.
Simplifying The Clean-Up Experience.
This microfiber cloth can be used for drying rinsed skin before and during the Sugaring session. Or use for an easy clean-up to wipe away Sugar residue with warm water.
The Sugaring Cloth is reusable, simply toss it in the wash after use and it's ready for next time. It's also travel-friendly, for a simple hair removal session on the go. 
Size: 16" x 16" 


*Suggested to wash before use on skin.
We've got your back! Our sugar paste will get the back hair, but if you aren't 100% satisfied with your purchase, all gently used products are eligible for a full refund.
Waiting too long for a product can get prickly! We get it...Hair Free = Care Free. Most orders submitted before 4 pm est. typically leave our warehouse within one business day 'cause smooth skin shouldn't wait.
Sugaring not for you? That's alright. We have other products you will love! It takes a little practice, but if our sugar paste doesn't work for you let's keep you happy because we know you will LOVE our Bath & Body line. Email help@SugarMeSmooth.com within 30 days of getting your product & within one business day we will provide our Utah address. Just pay Return Shipping and we will credit your card once we receive your return.
Great Product
So soft and smooth! A great way to add a finishing smoothing treatment to your freshly sugared leggies!