"Treats" Body Sugar Scrubs (4.4 wt. oz.)
Regular price
$12.99
Sale price
$12.99
Unit price
per
You save:
$0.00 USD
(100%)
"Treats" Body Sugar Scrubs (4.4 wt. oz.)
Regular price
$12.99
Sale price
$12.99
Unit price
per
You save:
$0.00 USD
(100%)
Sale
Sold out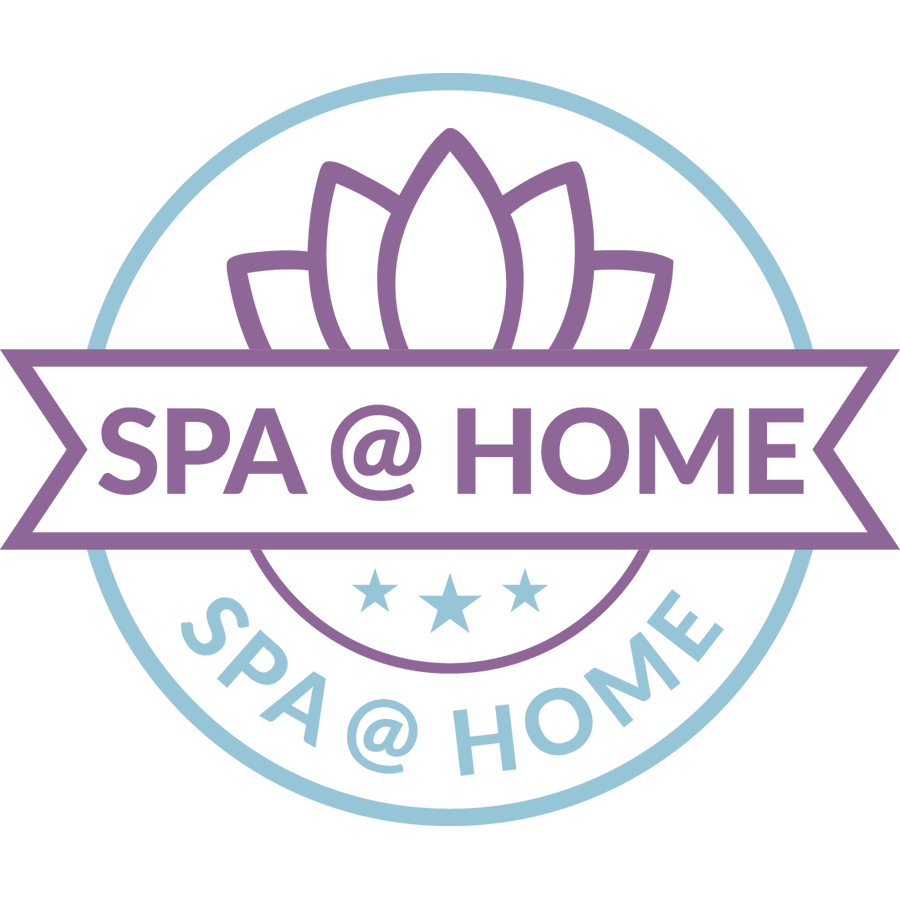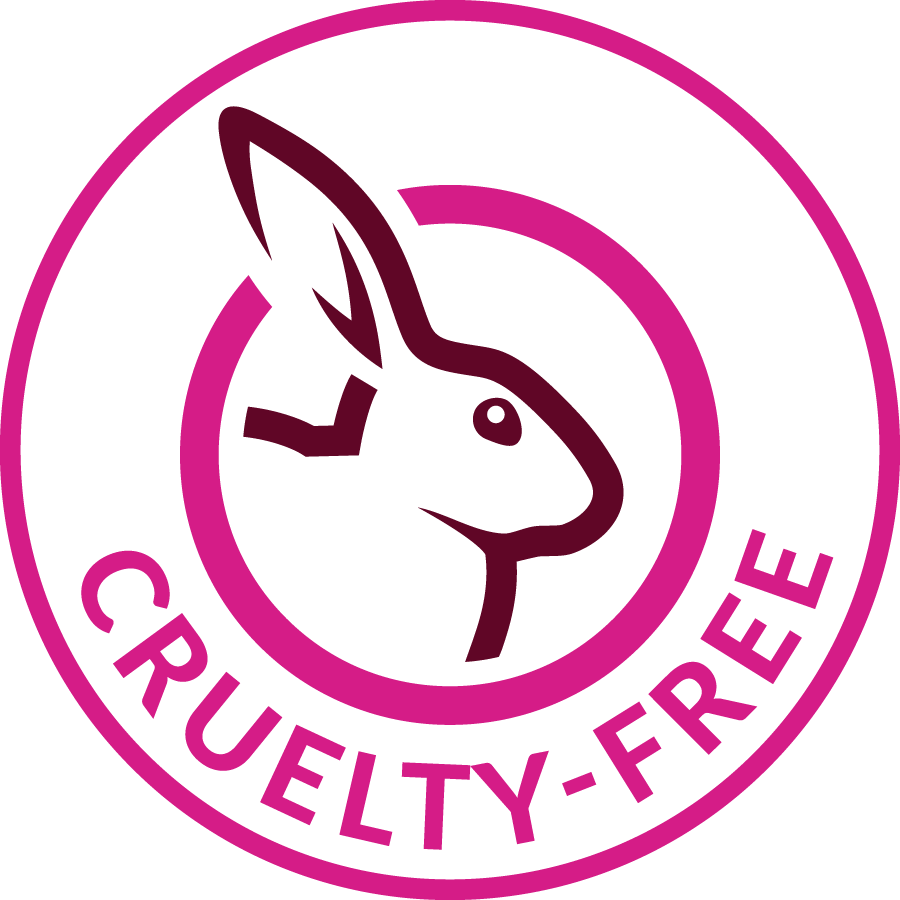 Description

Details

Ingredients & Scents

 How To Use 

FAQs

Ship/Return
All Day Soft Skin!
100% all natural and handcrafted, Sugar Me Smooth Sugar Scrubs treat the skin, leaving it silky smooth and deeply moisturized. Infused with all natural & essential oils, for a long-lasting scent. 
These 100% all-natural Body Sugar Scrubs gently exfoliate the skin. Revealing soft, hydrated skin that lasts all day!
What To Expect:
Restores Nutrients & Hydration
Gently exfoliates removing dead skin cells
Long lasting smooth & glow
100% All Natural Ingredients
Helps prevent & reduce ingrown hairs after Sugaring
Treats Scented Body Sugar Scrubs are

 

4.4 wt. oz.
All Natural Ingredients:
Sugar
Olive Oil
Almond Oil
Grapeseed Oil
Essential Oils & All Natural Oils for Fragrance
Sugar Me Smooth "Treats" Scrubs
Bubble Gum   
A sweet blend of essential oils. This scrub brings back the energy and excitement of yesteryear.
Holiday Cookie   
A warm and sweet blend of essential oils, with just the right amount of spice for your senses as well as your skin.
Orange Dream Bar 
Scents of orange and creamy vanilla essential oils, make it feel like hot summer days are just within reach.
Summer Watermelon   
Saturated with juicy watermelon natural oil, this scent will transport your senses right to those dreamy days of summer.
Candy Cane 
Tingling peppermint and calming vanilla essential oils. This scrub will bring joy to the skin as well as the senses!
Sweet Peppermint Stick 
Sweet holiday memories are awakened with this peppermint treat for your skin.
Lemon Treat 
With lemon and orange essential oils, this scrub really is a treat for the skin as well as the senses!
Lemon Bar  

A favorite dessert for many, all wrapped up in this delicious scrub.

Frequently Asked Questions
What makes Sugar Me Smooth Scrubs different than other scrubs?
Our Scrubs are made with 100% all natural ingredients. We never use mineral oil or other synthetic fillers. All natural makes all the difference!
What are the ingredients?
Sugar, Olive Oil, Grapeseed Oil, Sweet Almond Oil, Essential, All Natural Oil
What is the recommended usage?
We recommend exfoliating with a Sugar Me Smooth Sugar scrub 2 - 3X's a week. Regular gentle exfoliation is an important part of any body skin care routine.
How does this work with the hair removal products?
Sugar Me Smooth Body Sugar Scrubs are an important part of the hair removal regimen. Gentle exfoliation in the days following Sugaring removes dead skin cells & other buildup on the skin preventing painful ingrown hairs. We recommend using a Scrub 3 days after Sugaring, and 2-3 times a week following.
Is it safe to use on all skin types?
Yes! Sugar Me Smooth all natural Sugar Scrubs are safe to use on all skin types. However we do not recommend using our scrub on a new sunburn, rash or immediately following Sugaring.
We've got your back! Our sugar paste will get the back hair, but if you aren't 100% satisfied with your purchase, all gently used products are eligible for a full refund.
Waiting too long for a product can get prickly! We get it...Hair Free = Care Free. Most orders submitted before 4 pm est. typically leave our warehouse within one business day 'cause smooth skin shouldn't wait.
Sugaring not for you? That's alright. We have other products you will love! It takes a little practice, but if our sugar paste doesn't work for you let's keep you happy because we know you will LOVE our Bath & Body line. Email help@SugarMeSmooth.com within 30 days of getting your product & within one business day we will provide our Utah address. Just pay Return Shipping and we will credit your card once we receive your return.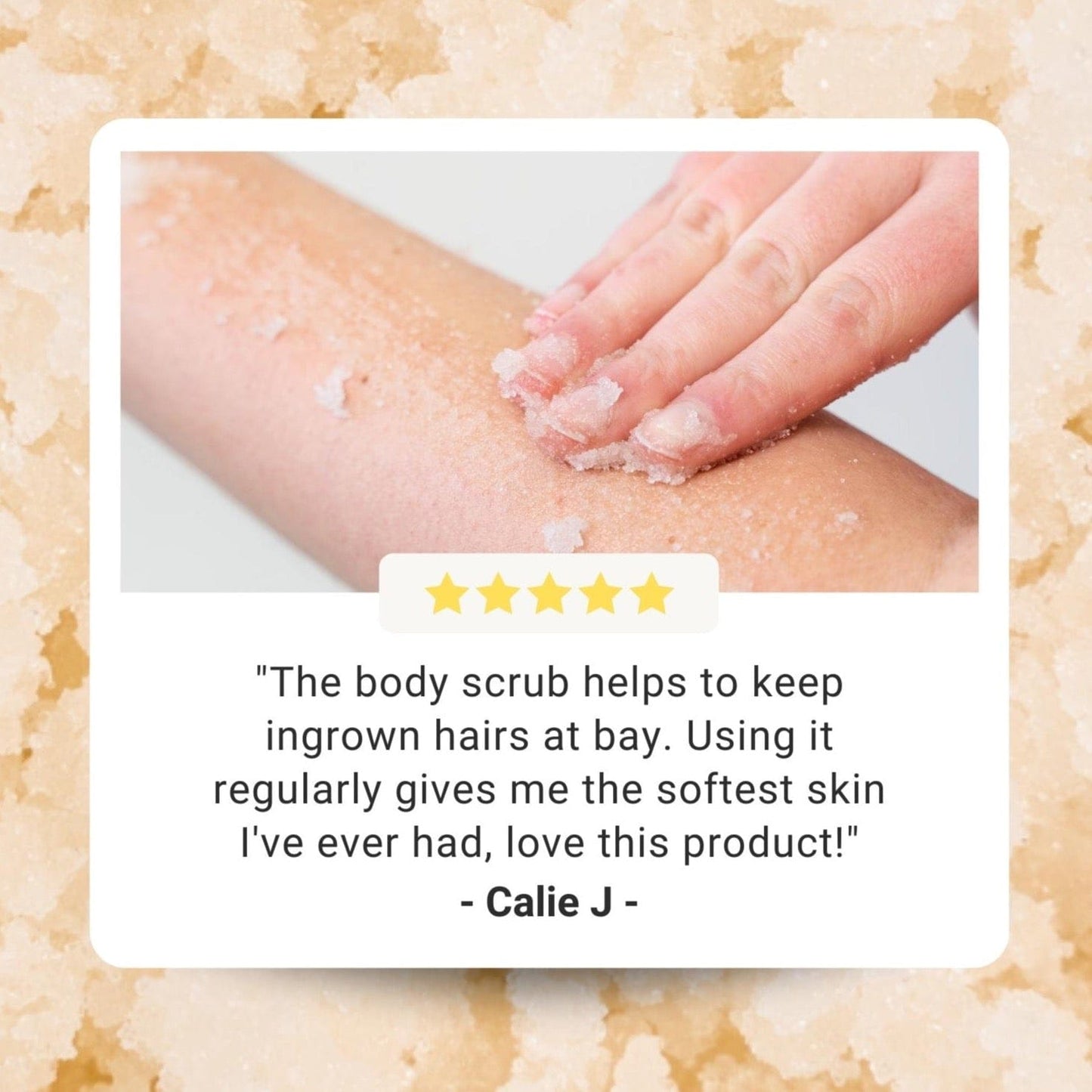 Big fan
So glad to find something that works well and is practically painless! I'll be purchasing again for sure.
"Citrus" Body Sugar Scrubs (4.4 wt. oz.)
I do love how soft it makes my skin feel.
A must-have for sugaring!
Like a lot of people, I did not heed the advice to exfoliate with the sugar scrub after sugaring my legs for the first time and I dealt with strawberry legs and ingrown hairs afterwards, so I went ahead and ordered the sugar scrub for next time and it is a GAME CHANGER. I use it a couple of days after sugaring and every 2-3 days ongoing and my legs stay super smooth. Plus the ingredients are clean and they all smell delicious!