How much sugar should I use?

THE AMOUNT OF SUGAR YOU NEED WILL DEPEND ON THE AREA YOU ARE REMOVING HAIR FROM




For example, when sugaring your legs you will start with a golf ball sized piece. However, your upper lip will only require a marble sized piece of sugar. When first beginning, it is easier to work with a smaller piece of sugar. As your flicking ability improves it will be easier to work with larger pieces of sugar.

What age is appropriate for sugaring?

We recommend an individual try sugaring when they are a little older and can understand the process and technique required. Our sugar is safe to be used on children and is much softer on the skin than wax. Elderly individuals with more fragile skin should use caution when sugaring and start with a small area for testing and practice.


Who uses Sugar Me Smooth?

ANYONE CAN USE SUGAR ME SMOOTH




Our sugars are used by athletes such as bikers, swimmers weightlifters, gymnasts, dancers, cheerleaders, and anyone searching for smooth skin, males and females alike. Use Sugar Me Smooth for a big event, or everyday smooth skin with long lasting hair removal.

How many sugar sessions can I get out of a jar?

Our best selling Body Sugar will provide you with at least one full body sugaring session including legs, arms, armpits, back, hands, and feet! For most people it lasts even longer!


How do I care for my skin after sugaring?

Sugaring will naturally smooth and soften the skin. Apply Soothing Solution or Soothing Mist immediately after a sugaring session to will help sooth and care for the skin. 




When sugaring the face, we encourage you to wait several hours before applying makeup or moisturizers. This will allow the pores time to close without clogging. 




As a continued smooth skin care regimen, we offer Body Oils, Sugar Scrubs, Lotion Sticks and more to maintain healthy, glowing skin.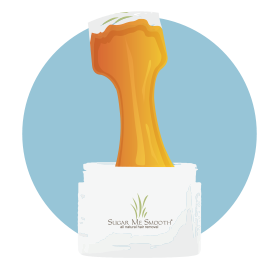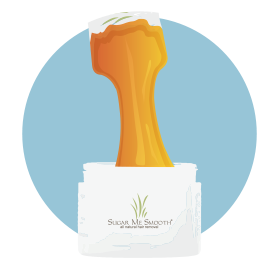 GO TO THE
HOW-TO PAGE

Getting started with Sugar Me Smooth
General instructions & How-To videos
Dealing with sticky sugar & Tips & Tricks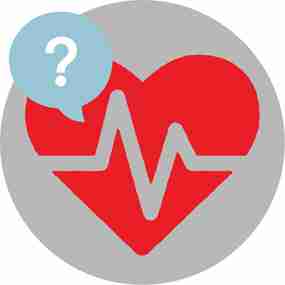 HEALTH RELATED QUESTIONS
Sugaring while Pregnant or Nursing
Sugaring & Polycystic Ovary Syndrome
Sugaring with Diabetes and more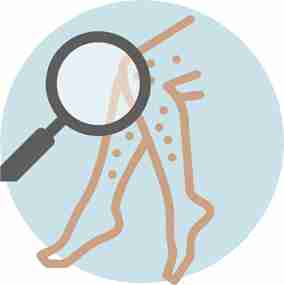 SPECIFIC SKIN CONDITIONS
Sugaring & Sunburns
Sugaring with Specific Skin Conditions
Strawberry Legs and more
WARNING
We stand by our statement that Sugar Me Smooth works on all hair types and all skin types!
However, some people may have one or more of the following harmless side effects after using the hair removal sugar depending on their skin sensitivity:
-Redness
-Small bumps
-Patchy redness
-Mild itchiness
-Bruising
-Brief bleeding from the hair follicle.
If one or more of the above listed side affects happens to you, they should subside quickly. Please note that these are natural reactions to ripping out hair, especially if the hair has not been ripped out in a long time (more than 6 months).
EXPERIENCE HAIR REMOVAL WITH CONFIDENCE
RETURNS & REFUNDS
Instructions on return shipments 
What qualifies for a refund
Customer service information
100% ALL NATURAL INGREDIENTS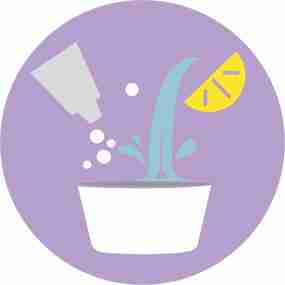 INGREDIENT LISTS
Hair Removal Line Ingredient Lists  
Bath and Body Line Ingredient Lists 
Ingredient Lists for Subscriptions
FREE SHIPPING ON ALL ORDERS OVER $50.00