The People Behind Your Favorite Products Love Them Just as Much as You Do!
TODAY ONLY - ALL PRODUCTS LISTED ARE 25% OFF!
Here at Sugar Me Smooth, we love hearing about the products that you can't get enough of. Our team is just like you and is passionate about all-natural skincare. We love Sugar Me Smooth just as much as you do! The team behind the products you love is so excited to introduce you to our very favorites: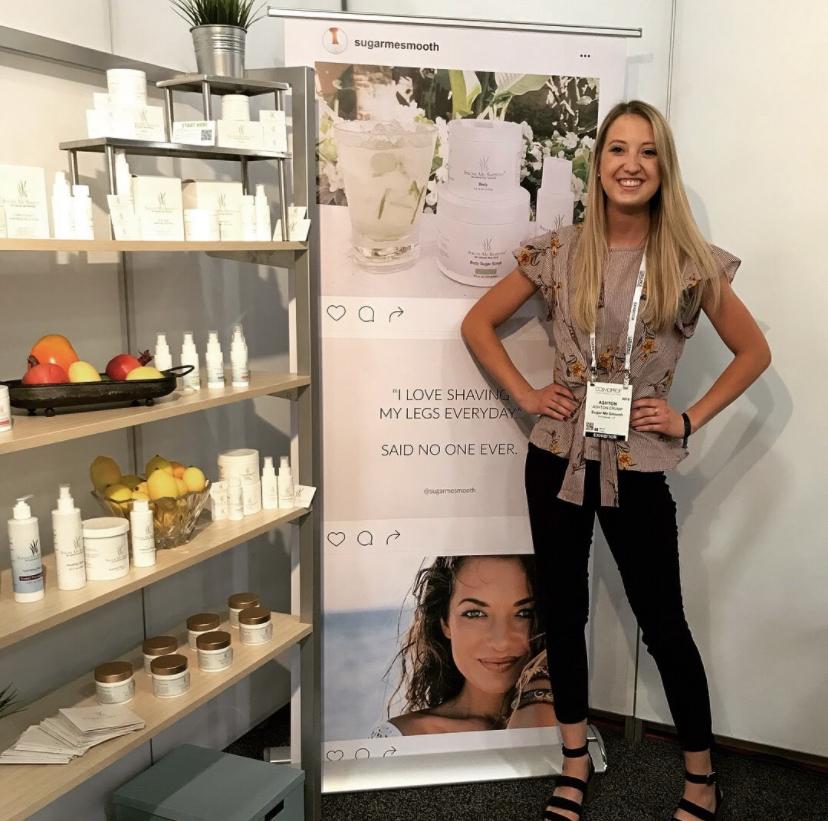 Ashton's Favorite 
My favorite Sugar Me Smooth product is the Face & Eyebrow Hair Removal. I love being able to shape my eyebrows how and when I want. The Sugar is also really gentle on my super sensitive face. It removes the hair without causing redness and breakouts. It really is the best!

Courtney's Favorite 
I don't know what I ever did without our Lotion Sticks! My skin has always been on the dry side, so having a mess-free lotion on hand is so convenient. (Pro Tip: Vanilla Essence also makes a bomb chapstick!!!)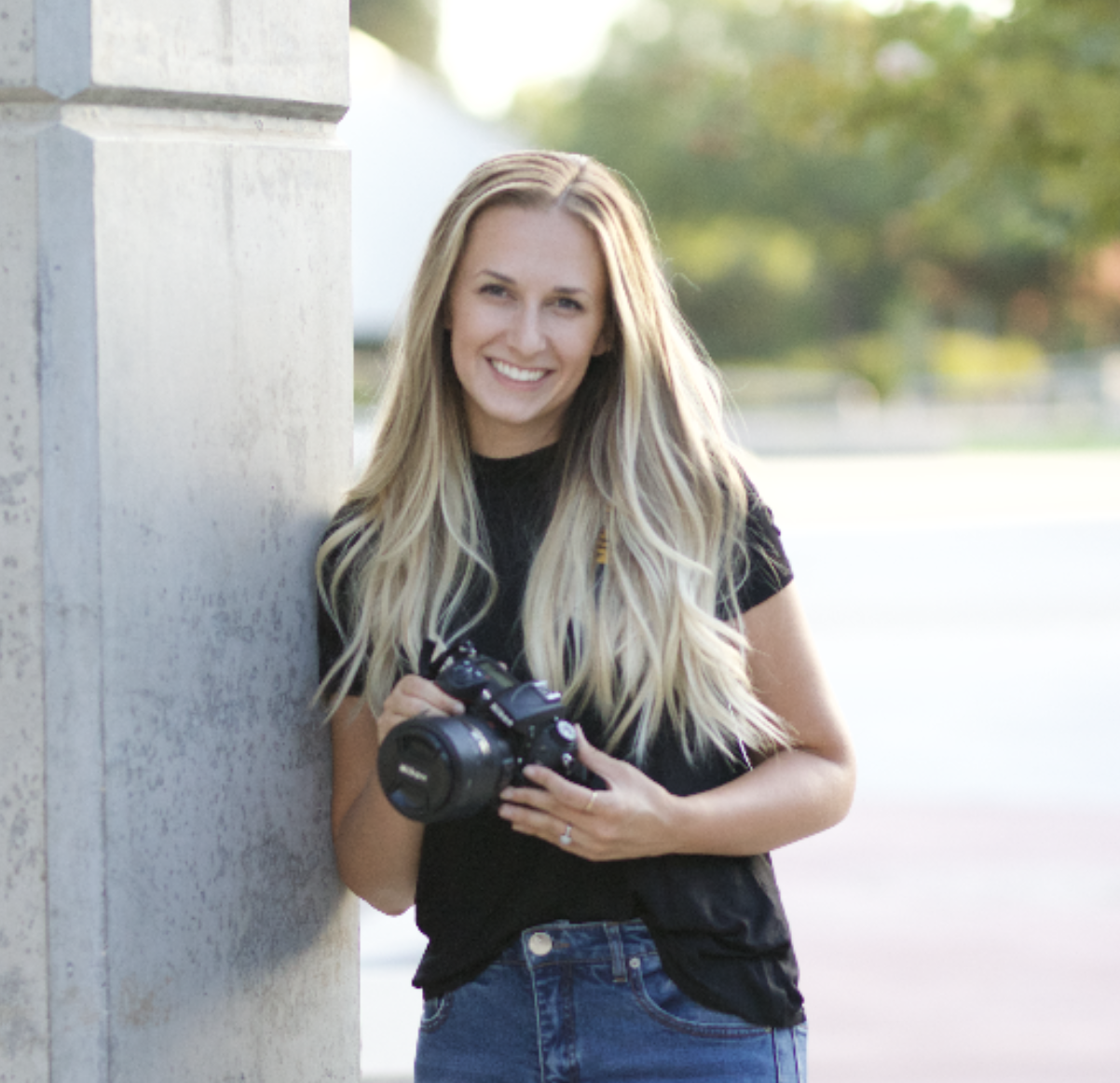 BJ's Favorite
My go-to is Men's Delicate System.  Not only do I get the added benefit of licorice root for reduced sting, but the sugar is a little softer and it does a great job grabbing coarse hair.  What I like most about sugaring are the results.  The pain, which isn't even that bad, is all gain.  Not only is it a great way to stay in shape with grooming but I don't have to put razors where razors don't belong and the feeling after is incredible.  Even though I'm a founder of the business, as a manly man, I never thought I would have cared about smooth skin and how great it feels, but now I'm hooked. 

Shop Men's Delicate System Here
Carrie's Favorite 
My Favorite Product is the Face and Eyebrow Hair Removal. Having PCOS and dealing with all the unwanted hair growth in places you don't want has been better to manage with Sugar Me Smooth! I can use the same piece of Sugar until my Face is clear of unwanted hair! My sensitive skin doesn't get irritated like before when I would use hot wax and I don't have to worry about it damaging my skin. I love that it has Licorice Root and Witch Hazel to soothe and tone my face. I also love that I can use it again 2 hours or 2 days later if I find another pesky hair! I love Sugar Me Smooth and the freedom it has given me to feel better about myself!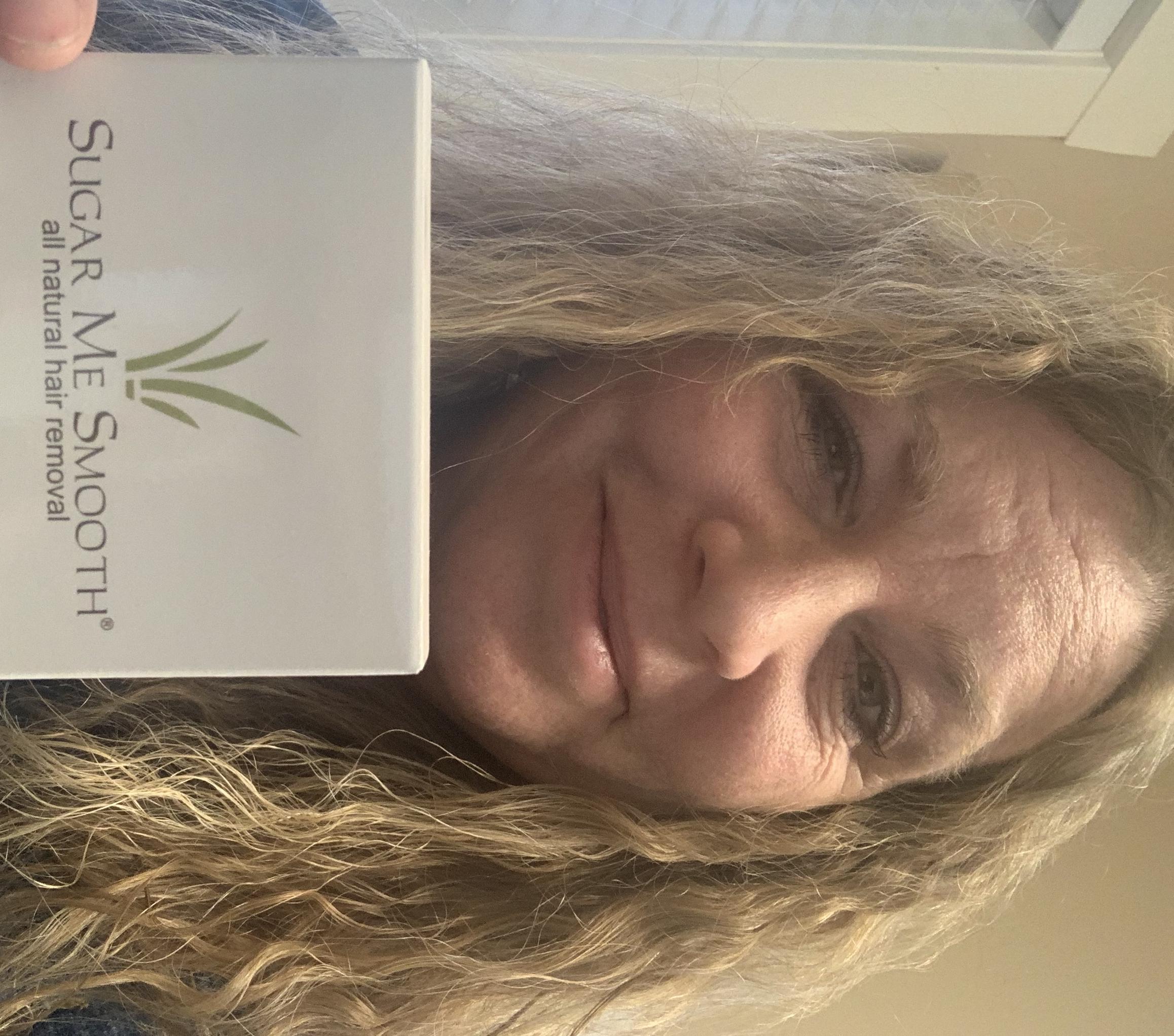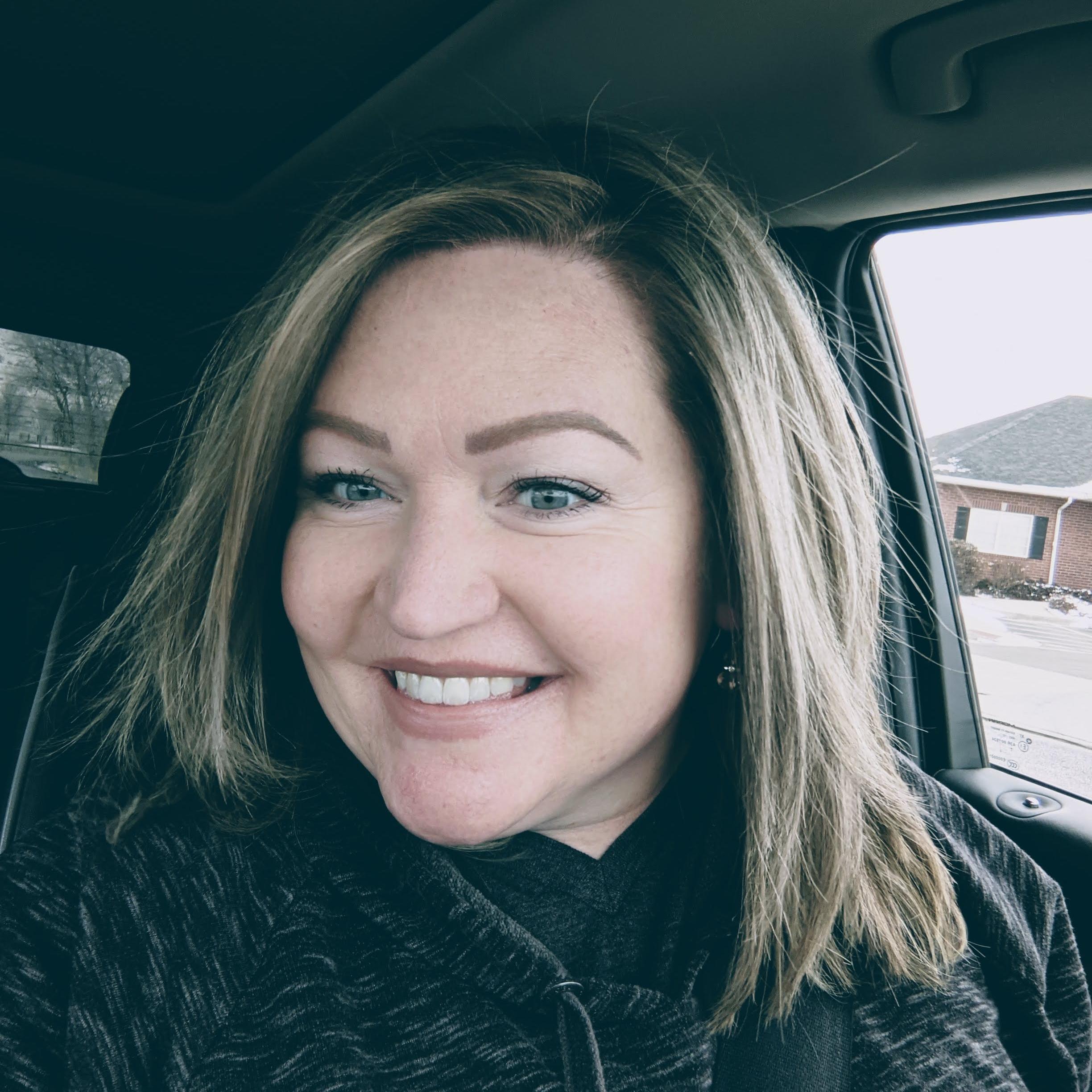 Heidi's Favorite
I love having soft nourished skin and our Sugar Scrubs are the best way I've found to do that! Especially throughout the winter when my skin gets especially dry and irritated. I keep a 4oz scrub next to all my sinks with a mini scoop in them. After I wash my hands, I massage some into my hands for a minute and then rinse. It exfoliates the rough patches away so the natural oils can really sink into your skin and it makes them sooo soft! It's awesome! Plus my hands smell great! I also use our scrubs regularly in the shower to keep my legs exfoliated. It keeps my legs nourished and soft and no ingrown hairs!! 
Emily's Favorite 
Ultimate!!! Oh, where up begin with all the love?!? The Ultimate Hair Removal and Smooth Skin System. It has both body and bikini sugar so I can sugar away. I love that it has both the soothing mist and soothing solution as I have different preferences on what I want to use as post-care depending on the area sugared. I absolutely love using the scrub in the shower in the morning so I don't need any additional exfoliation or skin hydration/lotion for the entire day. The Hydrating Body Oil keeps my hair-free skin super hydrated when I don't need extra exfoliation. Love this entire pack!!!
Shop Ultimate Hair Removal Here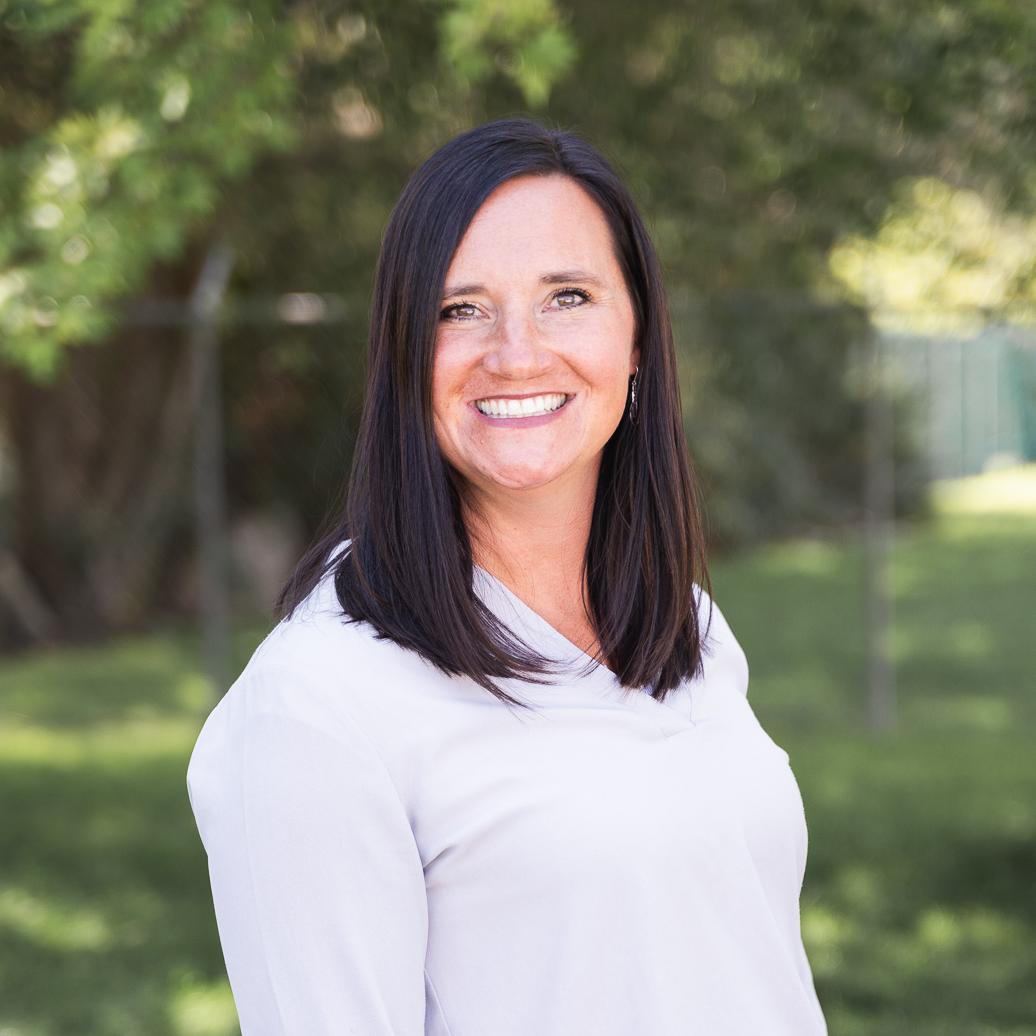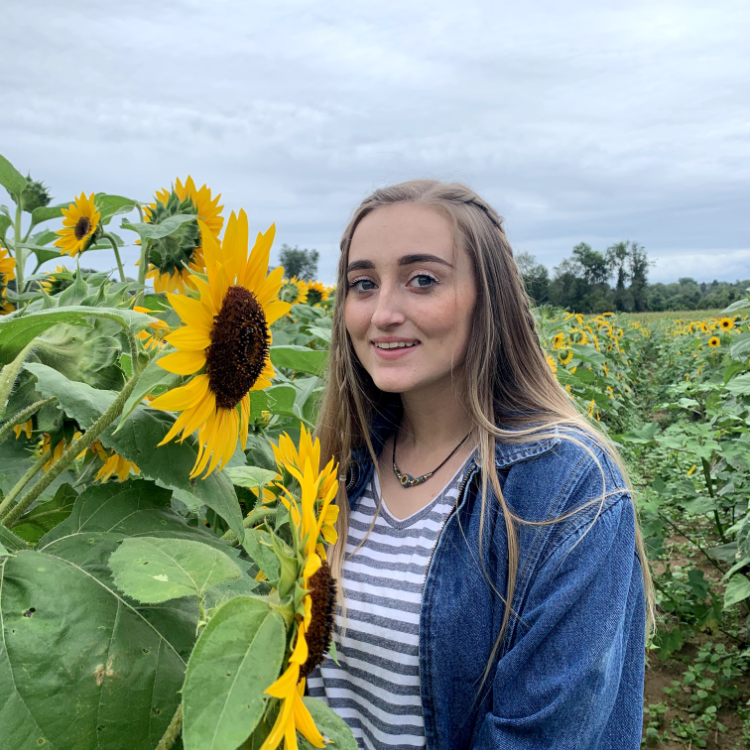 Josi's Favorite 
Switching to Sugar has made a huge difference in my hair removal routine. Instead of shaving every day (sometimes even twice a day!) I use the Body Hair Removal System on my legs every 3-4 weeks now!  I love that the hair on my legs has started to grow back finer and in some places, it has completely stopped growing. My legs feel so soft and hydrated every time I use Sugar Me Smooth.
SUBSCRIBE TO OUR NEWSLETTER
Our subscribers get VIP treatment!